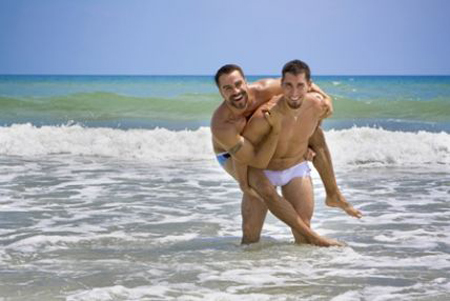 Research has recently provided statistics proving that gays have more holidays than your average Brit bloke. Often without children, and for this reason having a higher income, the gay community (and as a tip try some gaychat lines @gaynetwork) holidays on average 5 to 6 times annually. Whether it's a weekend break with a serious partner or a fortnight's party looking for fun, there are a many holidays and breaks away for the gay traveller – all just a plane ride away.
Sun Soaked Islands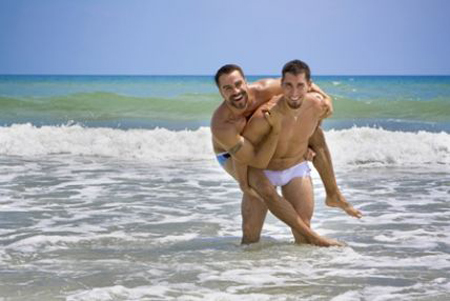 Tenerife, Majorca and Ibiza have embraced the gay community for some years now – renowned for their gay-friendly atmosphere and superb facilities, these sunny islands offer everything, from long walks on perfect beaches to all night partying until the sun comes up – there's no finer way of sharing the sun with your partner in a relaxed and chilled environment.
Anjajavy Hotel – Madagascar
The Anjajavy Hotel has become a top choice for gay honeymooners. It's not your typical gay leather ghetto club; – this place is a hive of tranquillity with gorgeous flora and an 'untouched' beach. The two-storey villas are constructed from rosewood, and the view from the verandas is spectacular. Remote, romantic, and including all the above and the fact it has a divine restaurant, there's no better place.
Blanch House – Brighton
I'm sorry, but as cliché as it may be, there really isn't another city quite like Brighton for a proper gay night out. Blanche House is the sexiest hotel to finish off a hard night's partying. This was one of Brighton's first boutique style hotels and it set the high standards many try to achieve today. From sublime cocktails to bedrooms draped in crimson, Hotel Blanche is the perfect gay weekend hideaway.
Prague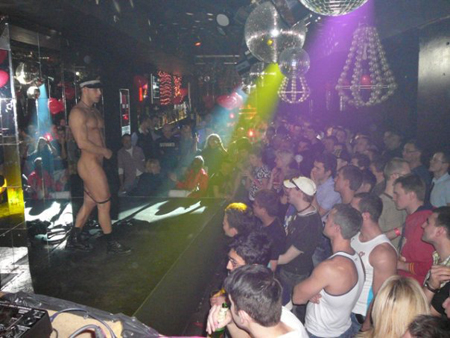 Since the liberation after the Berlin wall was reduced to rubble, Prague's gay community has risen from its years of oppression – not to mention Czech's government being supportive of gay politics. Although far from the comprehensive policies of Canada and the Netherlands, its bars no longer see raids, the police adopting a 'live and let live' attitude. Combine this with the atmosphere of Prague's romantic architecture, superb dining and friendly locals, and you have the perfect ingredients for a romantic getaway.
Iceland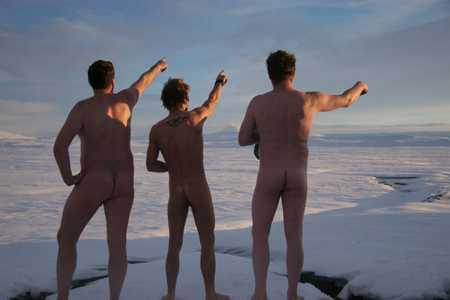 Iceland has been targeting the gay market for a long time now, a clear indication of its popularity within the gay community. The Blue Lagoon is the ideal location for soaking up pure paradise during the day with thousands of blond Viking types to ogle at night. If you are looking for something more than just the sun and sand, this combination of its lagoon is one trip the gay traveller mustn't overlook. Astounding scenery and explosive geysers are a sight for more than just the intrepid traveller.
So if you are one of the statistics that do indeed travel 5 or 6 times a year, these are just a few places that offer a gay-friendly atmosphere – go online and look at all the other gay destinations – the world is your oyster!