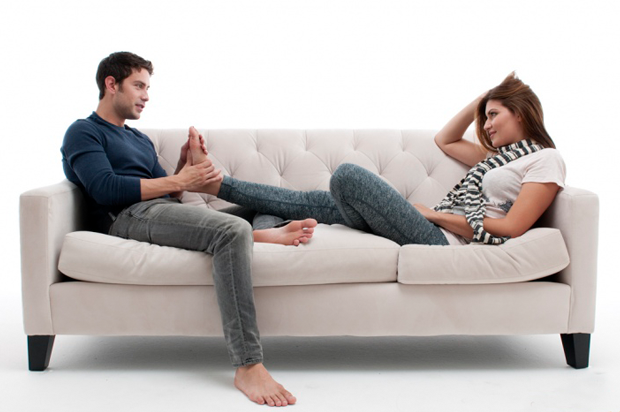 Couchsurfing has become the newest way to travel, socialize and see the world while enjoying the hospitality and companionship of a host on the road. Essentially it's a travel community and benefit corporation geared toward joining people together across the globe and promoting good relations. In hopes of creating a better world, it connects people from every culture in a spirit of camaraderie and acceptance of others.
The idea of staying with someone you have never met (or conversely inviting a stranger into your home) can seem rather daunting to some, but for those who have embraced the culture, the experience can be a memorable one.
When people join Couchsurfing, there are a variety of ways in which they can participate. A member can use Couchsurfing to travel to new places throughout the world and be hosted by native people rather than stay at an impersonal hotel or hostel. On the flip side, Couchsurfers can also be hosts to other visitors who are a part of the network. There are also opportunities to participate in activities within one's own locale with others who are involved with Couchsurfing. The premise is that people will have an authentic experience as they join together with other tourists or Couchsurfers. Members create a profile and can communicate through the Couchsurfing website, creating another way to social network. It is a truly amazing concept that creates harmony. It is no surprise that romances develop as well through membership in the Couchsurfing community.
While romance is certainly not the goal in the Couchsurfing online hospitality community, they are bound to happen. In providing travelers a free place to stay with welcoming hosts, relationships are possible between single members that meet during that exciting merging of cultures that takes place in the space of a vacation or holiday. Hosts of Couchsurfing are accommodating as they open their doors to equally open minded guests who are ready to experience a visit to another place in a much more personal manner. It is only natural that hearts will be open as well. A free ride is not the goal of those who use Couchsurfing to find lodging. The intention is to make a true connection with others and see another part of the world through the eyes of those who live there. Tourists will feel more like they are staying with family and in that warm, accepting environment romances have been known to bud. The founders of Couchsurfing are not promoting their website as a dating community in their travel community. They stress that members need to be honest with their profile information and there is a three-part verification system to ensure safety. However, if in the process of taking a journey and borrowing a host's couch, true love occurs, it provides hope for the world.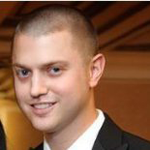 About the Author: Sam Mauzy
Sam is a blogger who enjoys travel planning and has embraced the idea of couchsurfing.