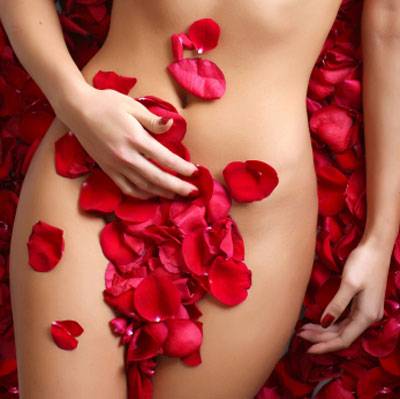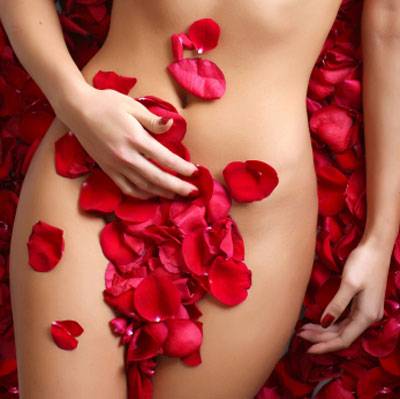 It looks like the elusive G-spot has finally been discovered. Or at least that's what says a gynecologist in Florida, which claims he has not only found it but he's held the G-spot in his hands.
The female G-spot has been for a long time something everybody talks about. Some insist it's real and that they've found it, others insist it's a myth and still others say it was never lost. But all the doubts could have reached and end after the discovery of Dr Ostrzenski.
Dr. Adam Ostrzenski, a surgeon and retired professor of gynaecology, who now practices "cosmetic gynaecology" in St. Petersburg, reports in an article in the Journal of Sexual Medicine that he found the G-spot after performing a post-mortem exam on a 83-year-old Polish woman. And that it's not, he says, an extension of the clitoris, as many experts believe…
The good news has spread from Poland to the New York and Lisbon apartments, making everybody wonder: where exactly is the G-spot then? Well, Ostrzenski says that deep inside the vaginal wall there is sac that houses a structure. Once the sac is opened there is a white-coloured membrane that serves like a "blanket", and once he removed it, he discovered a very small "bluish grape-like" cluster that, he says, is the G-spot. The spot has three distinct regions, says Ostrzenski and includes a rope-like vessel structure that appears to be erectile tissue located between layers of the vaginal wall. He said once filled with blood, the structure would elevate towards adjacent structures.
Doctor Ostrzensky is very sure about what he saw and touched but some other experts in the field aren't at all, and they say this is just speculation. Dr. Amichai Kilchevsky, a Connecticut urological surgeon who has conducted his own investigation into the G-spot, says: "It is almost impossible to say what it is, based on what he describes."
They add that Dr. Ostrzenski dissected a cadaver, so there is no way to know how the ropy, bluish structure he displays in his paper functioned other than that it seemed to be erectile. Second, they say that the woman was 83-years-old, about 30 years past menopause and its dramatic hormonal shifts. And third, she is just one woman. Well, fair enough.
But in some other corners, Ostrzenski's study is cause for celebration. Dr. Andrew Goldstein, director of the Centres for Vulvovaginal Disorders in Annapolis, Md says "to have isolated a unique structure capable of boosting women's orgasmic powers should lay to rest the doubts of those who question its existence."
But also some experts are worried with Ostrzensky study as they say "finding" a G-spot isn't going to help women understand their bodies. If anything, it might upset women if they feel they can't experience it. They might worry they're doing something wrong, or that they are defective in some way, and missing out on sexual pleasure. "The reality is that not all women do have vaginal orgasms, and there's nothing wrong with that", Dr. Kilchevsky says. After all, women and their sexual partners don't have to pay any attention at all to the G-spot matter. All they have to do is figure out what feels good, and put it in practice, doesn't matter if in their houses or when in a vacation in the apartments in Lisbon.