If you are wondering how love letters for him can make your relationship stronger and more interesting, then this is a must-read post for you. You might think love letters to be old-school in today's digitally advanced world. However, love letters have their own appeal that can make your loved ones feel special, and they can cherish them for their lifetime. Besides, you don't need to be a professional writer to express your feelings. In this post, you can discover the strength of love letters for him to express your feelings and make the love bond stronger. Let's start!
Writing a Love Letter: Ideas, Tips, and
Inspiration
Yes, you may love a person from the core of your heart but you may not be able to express yourself in the right manner. There are people who face difficulties while writing love letters but here are some ideas and tips which they can follow-
Start with a personal greeting
 Be Vulnerable
Reason for Writing the letter
The closing of the letter should be full of warmth
Follow storytelling format
Things You Need To Understand Before Writing A Love Letter
Decided to make him feel special, but still have some ambiguities in your mind. Fret not! All you need is to listen to your heart and pen it down.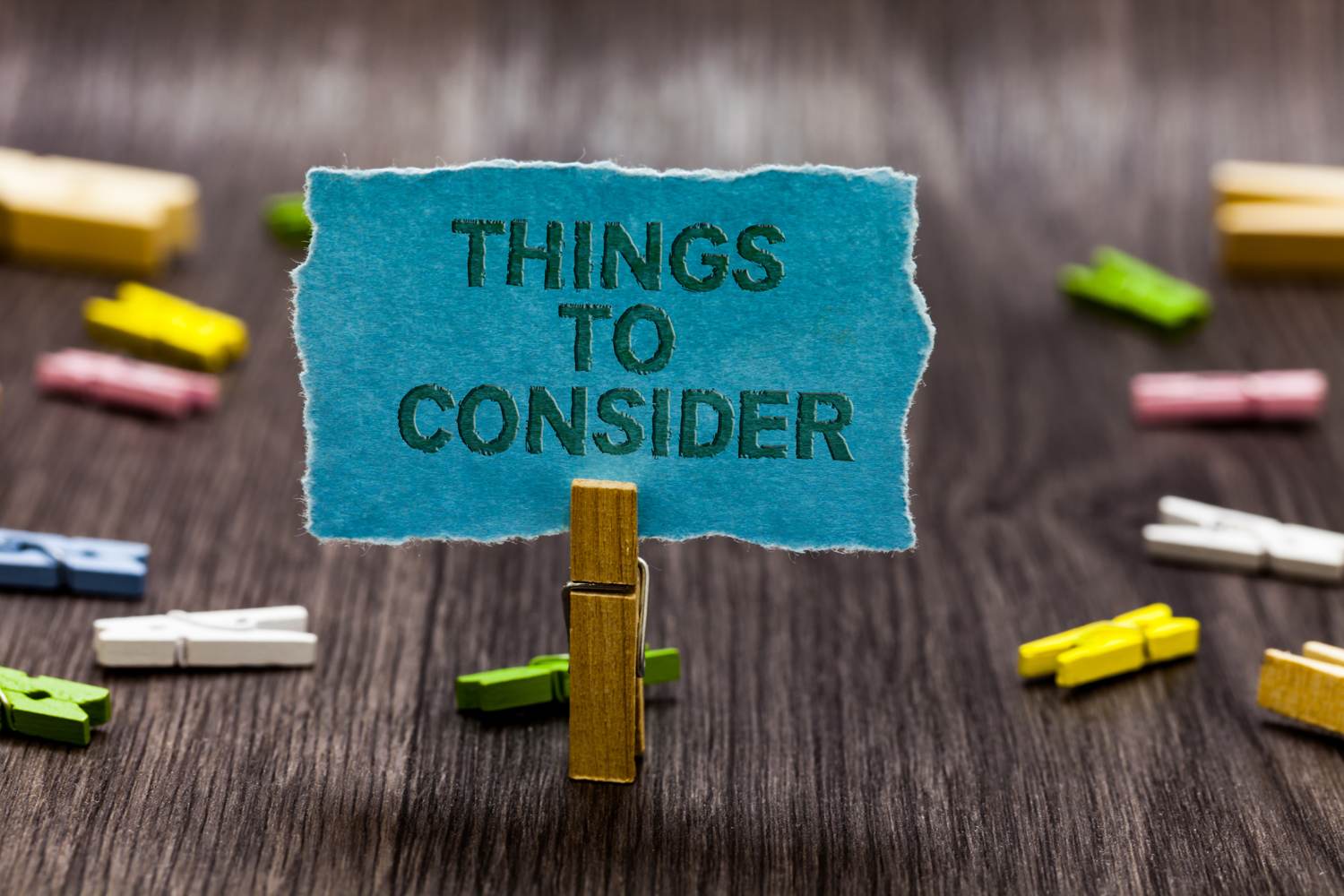 Do not overthink it, and do not suspect that you would not be able to compose a stunning, emotional love letter. The trick is to listen to your inner feelings and let your emotions control your mind's words. Writing love letters for him will become a hobby when you master this art. 
The easier you go on writing, the better letter it will yield. Once you understand how to get this job done, you can write the best letters for him with the utmost ease. Exploring this art can help you find the right words to demonstrate your feelings in the love letters for him, regardless of the varied situations. 
Simple Yet Handy Steps To Write Love Letters For Him
Love letters can help you convey your message efficiently to let him know that you really care for him. After all, you have chosen a love letter over the short digital messages to express your emotions. If you want to write the most heart-touching love letters for him, then the below-described steps can help:  
Step 1: Think Of The Essential Points You Want To Include
The first thing you have to do is make a list of the things in the letter that you want to include. Just think about the intent of the message, and words will just naturally come to you. So, you need to think about the stuff you want to say in the type of letter you choose if you're going to write an anniversary letter, or if "I miss you" letter.
Think about the feelings you want to convey to him. Keep in mind that it is all about the specifics when writing the list. Some of the previous circumstances and specifics intimately related to the topic should be included in the letter. For instance, if you're writing a letter that you miss him, you will need to include some of the specifics of when you first met, how you felt when he first hugged you and embraced you in his arms, and so on.
It's all about telling the person you're writing about how you feel about them and evoking memories of your past events and happy moments together to write a beautiful, emotional message. It will be much easier to finally start writing when you compose a list of things from the core.
Step 2: Start Writing Your Heart Out
Imagine that you're sitting beside your lover before you start writing, and you're about to start reading your letter to him. This way, maintaining the initial emotion and making it sound genuine and natural will be easier for you. Also, while you're writing it, make sure to keep your notes in mind so that you don't forget any of those crucial details. It is better to write it with your hands, to convey your feelings through your muscle memories. 
Do not overthink grammar, spelling, or any other secondary stuff. Note that the letter's original intention is to spill all of your thoughts onto the paper, and that's the only thing you should think about.
You see, you won't succeed in voicing your raw emotions when you think of multiple things simultaneously because your mind is going to be occupied for the time being with various, let's say, unimportant things. So what to do? Once you are done, walk away from the letter for a few hours. When you get back, things will look crystal clear to you. You can easily decide if this is what I wanted to mention in the love letters for him or not. 
Step 3: Check It For The Last Time Before Presenting It
Reading the letter out loud to yourself is the next step. You will hear how it actually sounds in this way, and you will understand your feelings more clearly. Visualize now that you told your beloved all of this in person and think about how that will make him feel. Would he be deeply touched by the letter and moved with the selection of your words? Is there anything in the letter that is irrelevant or needs to get altered? You may now check the grammar, spelling, or readability of your love letter before finally presenting it to him. 
Step 4: Present Your Love Letter To Him
You must pay attention to the specifics when it comes to delivering the love letter in the best way possible. Select captivating paper with interesting patterns and maybe some red color to show your love. Furthermore, choose a romantic font to write the love letters for him.
There is also something you can draw on your letter or on an envelope. His small sketch will do the good. You can also apply a few drops of your favorite perfume to the letter and the envelope for a final touch. That way, your perfume would make them feel like you're there with them every time.
Takeaway!!
Writing love letters is all about translating your raw feelings to paper, and speaking from your heart while writing is the most important thing to remember. Some letters are written in a simple style, some contain more details, and some are more dramatic, as you can see from these samples above.
But, when you speak from your heart, the purpose of your letters will always remain the same; the one thing that will change is the writing style. For more wonder-striking posts similar to love letters for him, you can visit our blog section.