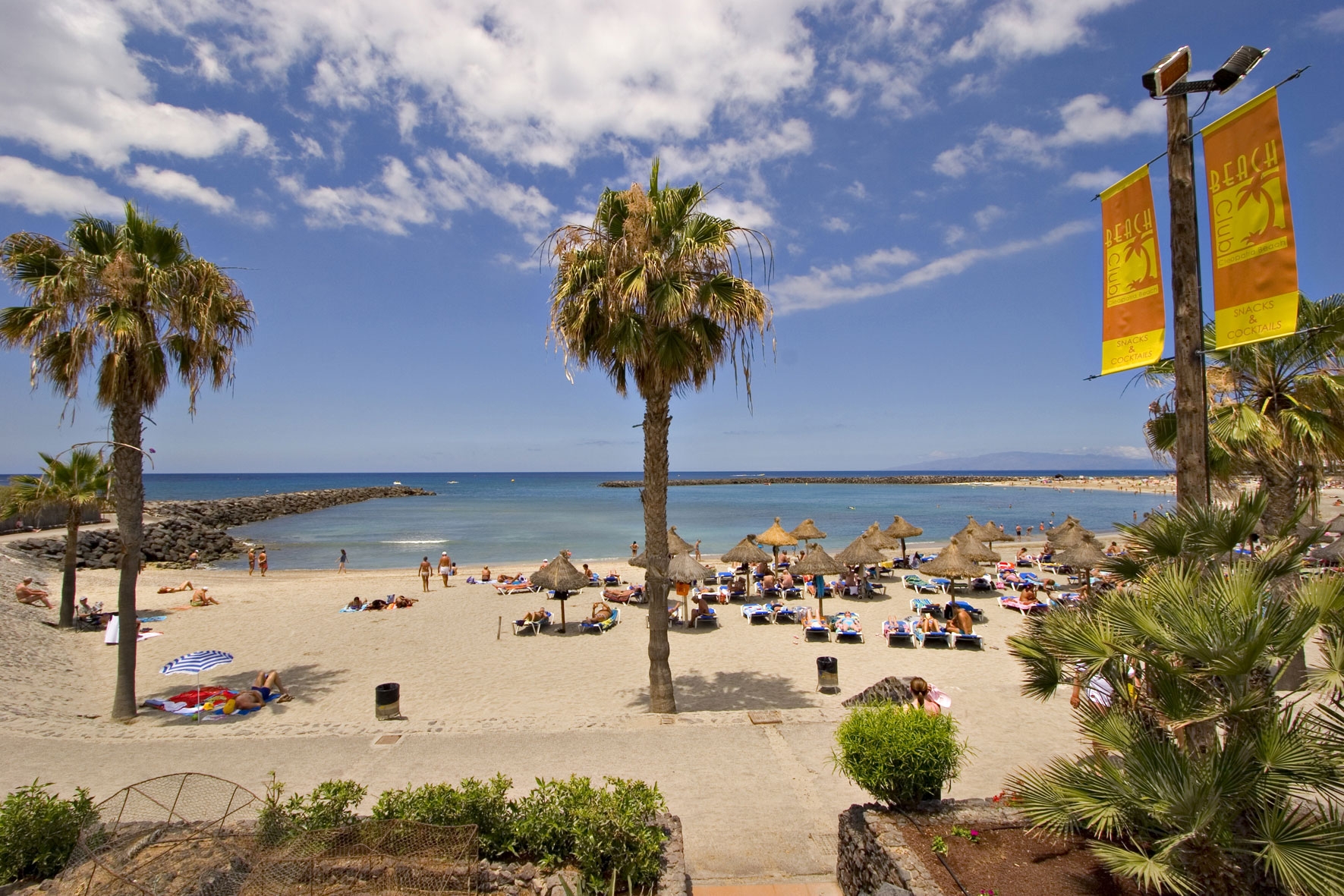 If you're looking for a place to get some sunshine, some beach fun and a great place to dance the night away, then look no further than the party central location of Playa de las Americas on the island of Tenerife.
Tenerife is the largest of the Canary Islands, located off the north-west coast of Africa. These Spanish islands draw visitors all year round because of the ideal warm climate that the islands have to offer. They're the perfect location for some cheap and cheerful winter sun.
And if you are looking for a resort that has plenty of young people staying there, and a good party atmosphere, then Playa de las Americas is ideal. The clubbing scene is massive in Playa Mujeres hotels de las Americas, particularly along the 1km strip named Véronicas. The resort has a completely hedonistic feel to it, as the whole place is dedicated to partying, dancing and having a good time. Every step along the Véronicas is a doorway to another nightclub, cabaret bar or live music venue, and there are also plenty of restaurants for when you need to refuel.
The whole resort throbs with music, neon lights and people dancing on the street and on the beach. You can really spend the whole time partying as many of the clubs are open 24 hours. It's the perfect place to strut your stuff, and check out the action that will be all around you. If you're looking for a holiday romance, this is the place to find it!
When you want to crash and recharge your batteries, it's good to have some decent accommodation to retreat to. The Laguna Park 2 is ideal as the self-catering apartments are located round a beautiful swimming pool, so you can top up your tan when you want to. There's also a buffet restaurant if you don't feel like doing any cooking. It's only a kilometre from Torviscas beach and the resort centre is 3km away. There are courtesy buses to and from the resort, so you don't have to worry about booking taxis.
And on those days when you want a break from clubbing, you can find all kinds of water sports down at the resort beaches – from jet-skiing to windsurfing and scubadiving to the slightly less energetic whale and dolphin watching cruises.
Playa de las Americas offers everything you could want in a 'fun in the sun and dance 'til dawn' holiday – go and try it out!