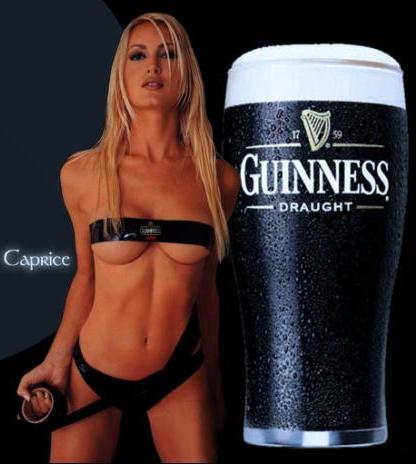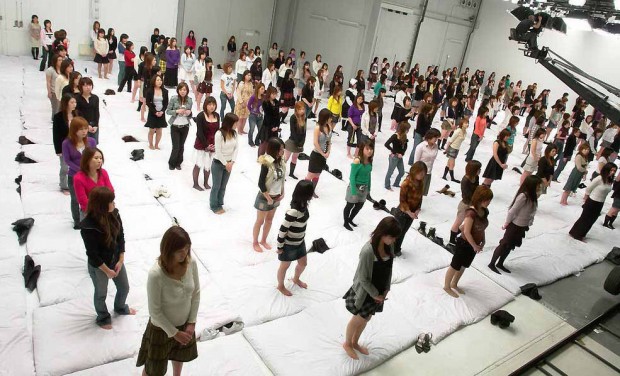 There are people that spend all their lives trying to be the best on something, but some of them can really have a lot of fun trying.
Some world medallists just don't have the popularity they deserve, as some sexual world records. They spend most of their time trying to be the best on something and for sure they deserve some kind of recognition. From the world's longest masturbation to the world's oldest prostitute, here you have the people that inspire millions every day:
World's Longest Man Masturbation
Masanobu Sato, from Japan, had the world's longest man masturbation after jerking it for 9 hours and 58 minutes. The record was set in the 2009 edition of the World Masturbate-a-thon, held in San Francisco. On it, Sato beat his own record from the previous year, when he had a non-stop session during 9 hours and 33 minutes.
World's Biggest Orgy
Japan is also proud to host the world's biggest orgy, with 250 couples who, although the label of "orgy", only had sex with each other and not with other couples. Each position was carefully choreographed, so that couples were acting simultaneously. The event took place in a warehouse (I would personally prefer to look for something in only-apartments Barcelona instead), and was recorded by a professional camera crew and is available for purchase on DVD.
World's Biggest Distance for a Jet of Semen
Horst Schultz holds the record for the World's Biggest Distance for a Jet of Semen after achieving 18 ft 9 in with his seminal fluid. At the same time he's proud to hold the records for the greatest height, with 12 ft 4 in, and the greatest speed of ejaculation, or muzzle velocity, with 42,7mph.
World's Largest Vagina
It is believed that the Scottish Anna Swan (1846-1888) had the world's largest vagina. The woman, with a height of 7' 8'' (234cm) married another "giant", Martin Bates, and they had the largest baby in history, weighing 29 lb and 34 in length. The child didn't survive the rigors of birth but they made a cast, still on display at the Cleveland Museum of Health. So, taking into account the size of his head, they have calculated that Mrs Swan's minimum dilatation was 6 inches or 15 cm. This is a lot, if you take into account that the average dilatation is 10cm.
World's Strongest Vagina
Tatiana Kozhevnikova is a 42-year-old Russian woman with the ability to lift up to 14 kg with her vagina, what turns her into the woman with the world's strongest vagina.
World's Largest Penis
Jonah Falcon is the living owner of the world's largest human penis, with a 34cm member when in erection. This is a lot, taking into account that the average goes from 13 to 19 cm.
World's Biggest Gang Bang
Lisa Sparxxx, a noted American pornographic actress, has the record of the world's biggest gang bang after having had sex with 919 men on the same day. Hopefully she could at least have a break during 58 seconds between one man and the next one.
World's Oldest Prostitute
Police in Tai Pei estimates that an 82-year-old woman known as "Grandma" is the oldest living, working prostitute. The "Grandma" started in the business about 40 years ago, and she still stays by charging ten or twenty times less than other prostitutes do.