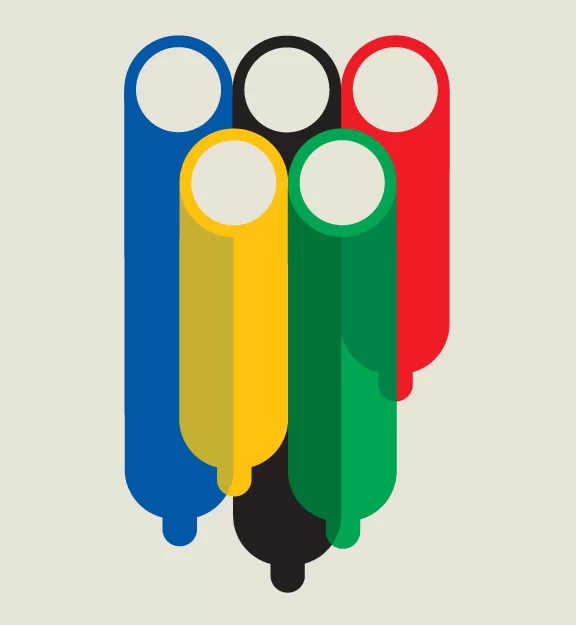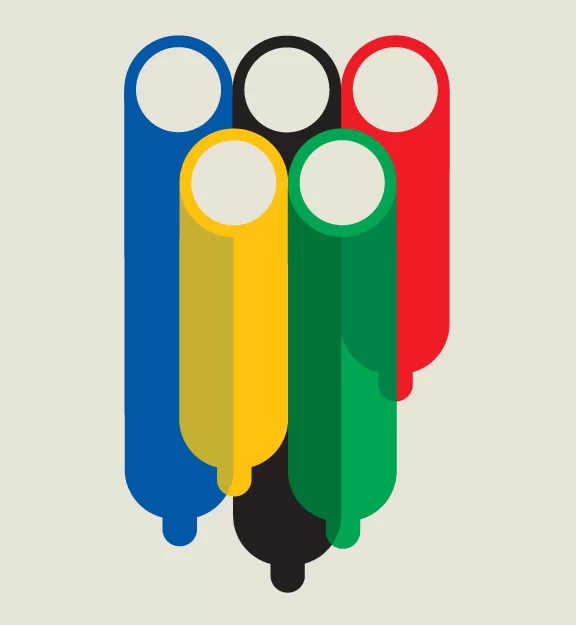 The London Olympics 2012 have just finished and we all know more or less the results of our countries, but last month another kind of Olympics also took place: the Sex Olympics. Do we already know which medals our country got?
In an exclusive poll, AshleyMadison.com, a leading online affair service, has published the results of their Sex Olympics Games, awarding countries who performed the most sexual activities while having an affair. The poll was based on its users' preferences and sexual fantasies while cheating on their partners, with categories as fetishes, public sex, threesomes, tantric sex, etc. Up to 14 different countries have participated to get the best results. Amongst them: Canada, USA, UK, South-Africa, Australia, Italy, Spain, Switzerland, Brazil, Mexico, Chile, Venezuela, Argentina and Colombia. But which were the results?
If we talk about Orientalism and tantric sex, Spain has proved to be the best, followed closely by Italy and Mexico. But Spain also got the silver medal in the "sex outdoors" category, where was only beaten by South-Africa, who got the gold medal.
Chile has proudly excelled in oral sex, while Colombia has won the gold medal for being the country with more girl-on-girl sex. Brazil, known as a hot country, has surprised everybody getting the gold medal in quite a traditional practice: the missionary. Meanwhile the UK broke with his demure past winning the gold medal in the "sex in public" category.
Countries that have proved to be the most experienced in the field have been Argentina and Switzerland, which have been the only ones to receive two gold medals. Argentineans apparently like to have a bit of fun behind closed doors as they triumphed in the role play sex and in the dirty talks during sex; meanwhile Switzerland has excelled as the most fetish country and the one with more resistance.
At the same time, Italy has become "The King of the Threesomes', after receiving a gold medal in this category, so it looks like if you are into sex in group you have to find cheap apartments in Florence. And talking about travelling abroad, the United States found no rival in the "mile-high sex", which although being quite uncomfortable it is proved to be very sexy. Finally, Canada has also been one of the big surprises of the Sex Olympics because although its conservative facade, it's the undisputed champion in the sadomasochism category.
Unfortunately, Venezuela, Mexico and Australia didn't get any gold medal, but as the Olympic creed reads: "The most important thing in the Olympic Games is not to win but to take part, just as the most important thing in life is not the triumph but the struggle. The essential thing is not to have conquered but to have fought well." And no doubt all these countries did it.