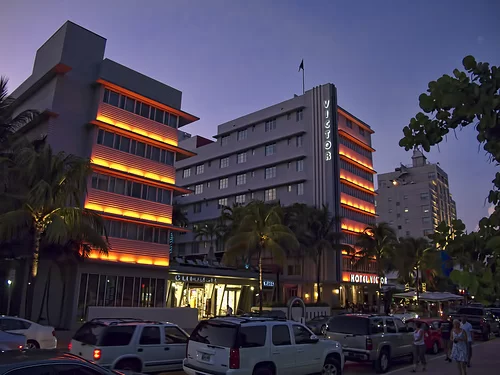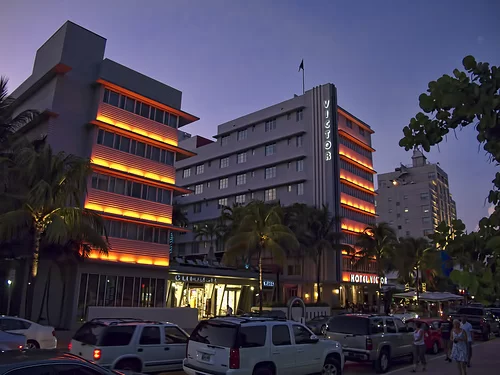 The Resort Members Association is interested in getting people to learn more about some of the most interesting resorts in the world. Some of these resorts include those that unleash the sensual sides of their guests when they come to stay. Here is a look at three of the world's sexist Adults only resorts for people to visit. They offer their own special accents that make them more seductive to travelers.
While exploring the world's sexiest resorts can be an alluring endeavor, there are also many other types of vacation experiences to consider. For those interested in the excitement of theme parks and amusement attractions, finding the perfect place to stay is essential. Check out the ultimate guide to theme park district stay. This valuable resource will help you find the best accommodations near popular theme parks, ensuring a memorable and comfortable experience without feeling overwhelmed by promotional content.
The World's Sexiest Resorts: InterContinental Resort Tahiti – French Polynesia
French Polynesia is known for being an exotic and sexy place, but the InterContinental Resort Tahiti truly makes it more memorable and takes the sex appeal to the next level. In fact, the first things that guests will notice at the resort are the shirtless bellboys who wear nothing but sarongs. The InterContinental Resort Tahiti is home to a variety of attractive private bungalows that are on the waterfront and feature wooden roof materials. The resort is also home to a dinner show that occurs three times a week. This features a number of appealing men and women in some revealing local garments performing all sorts of sexy dances.
The World's Sexiest Resorts: Hotel Victor – Miami
Miami's Hotel Victor is the second of the world's sexist resorts to check out in search of a sensual vacation. This hotel in the Miami neighborhood of South Beach already features a number of contemporary rooms that are inviting for sexual encounters and a few intimate bars like the Passage Bar. There's also a number of appealing private beach spaces around the hotel as well as a spa that offers some romantic and intimate massage treatments. However, it is the massive steam room that truly makes the hotel sexier than others. This resort features a steam room that not only prohibits swimwear from being worn but is also co-ed. The only thing anyone has to bring into this steam room is a towel.
The World's Sexiest Resorts: Aleenta Resort and Spa – Phuket
The city of Phuket, Thailand is home to the third of the sexy resorts for people to find. This is the Aleenta Resort and Spa, a relatively new resort located not too far off of Phang Nga Bay. The atmosphere of the resort is truly casual. It offers a number of bayside rooms with plenty of beautiful views of the landscape of Thailand out the windows of these suites. These suites include modern layouts with plenty of glass walls. The private pools at the resort are what really give people something memorable and sexy. These private pools are made spacious enough for all sorts of sensual affairs. The fact that many of them are designed with infinity pool appearances with no easily visible borders makes them all the more interesting.
These three choices should be considered by those who want to find resorts that are made to be truly sexy. These resorts feature a variety of appealing looks that will give anyone something memorable. Don't forget to take a look at the Resort Members Association to take a look at other resorts that might bring out the sexual desires in anyone.
Photo Credit: Dan Lundberg