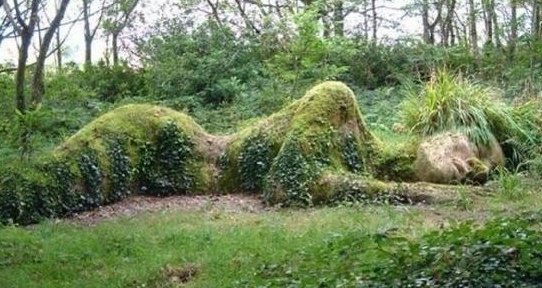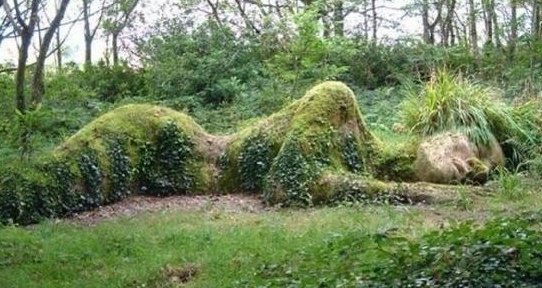 Is it possible to be ecologically sustainable even in bed? Guess what, now it is thanks to a new sex shop in Berlin which assures its products have been ecologically tried and tested.
Berlin is an open and tolerant, young and alternative place. Many people visit annually the city, its streets, shops and cafés, and now veganism followers also have another excuse to spend some days in one of the apartments in Berlin. The capital of Germany has just opened the first sex shop 100% organic, which focuses on the natural love based on responsible consumption.
On the shelves of this new sex shop you can find organic lubricants, organic silicone vibrators and whips made from bicycle wheels. Among its products we will find the same variety of dildos than in any other sex shop, but although they look alike any other dildo they have an important difference to what we know: none of them contain materials of animal origin or have been tested on animals.
The whips sold in this store in Berlin, haven't been made with leather but with recycled materials, often from bicycle wheels. Their lubricants also contain no glycerine, parabens (potentially toxic preservatives) or allergens.
The store carries the significant name of "Other Nature", and is located in the trendy neighbourhood of Kreuzberg. This sex shop, which opened in October, is identified with a society that wants to control the origin of the products they consume. Its two owners argue for a gender-conscious and politically correct sex, especially aimed at women but open to everybody interested.
Besides the standard products we can also find books, magazines, and even menstrual cups, a kind of small funnels that serve as a green alternative to tampons and pads because they are reusable. There are also ornaments worn on the breasts and invitations to lectures and talks about sex.
Their owners are also against red lights and latex curtains behind which customers can hide. They both want to create a comfortable atmosphere in which customers feel in confidence, so the store has café style, with chairs and vegan cakes, made without dairy products or eggs.
Veganism is therefore not limited only to food but it also condemns the use or purchase of any animal products like leather, fur, wool and beeswax, or products that have been tested on animals whether clothing, cleaning products, cosmetics or like in this case, erotic products.
Berlin has half a million followers to veganism among its 82 million inhabitants. It is therefore not surprising that last year they also opened the first supermarket in Europe 100% vegan. So, it seems that in an alternative and young capital like Berlin, people can find everything they are looking for.
During the past Valentine's Day they even organized a vegetarian "speed-dating" in Berlin, a system of short duration dates in which participants seek their perfect match which, of course, must be vegetarian.
Apparently, Berlin attracts a new generation of young people who go beyond the traditional slogans. These new supermarkets, shops, and events are just an example of what's been going on lately for the people living in Berlin apartments. And for sure if you are a vegan follower they deserve a visit.