This article will discuss how to make money selling mugs online, and I will dabble in all facets of the business.
Four Tips For Creating Your Business
Here are four tips you need to know about creating your own mug business, including preparing blank mugs, knowing your strengths, and realizing the importance of searching and controlling quality.
Preparing Sublimation Mugs First
When it comes to product creation, there's more than one way to create it. You can do it yourself, you can prepare sublimation mugs at first. And buy a dye sublimation printer, go to diy route, print it out and then get a mug heat press and then you press it onto the mug. So usually blank mug costs usually around 4 or so each, you can get it down a little bit lower if you're buying more blanks in advance, I think that's usually like a pack of 36 or so. But the print cost is pretty cheap, it is about 1.50 plus a few cents. This is one route to go. Another route to go is print on demand, which you can think about later.
Knowing Your difference
First and foremost what's most important is that I sell on Etsy and amazon, since these are marketplaces there's already traffic on those websites, but it is heavily dependent on search, so it is ideal for you to know what people are searching for. In this case, most of the time I sell mugs that are catered towards occasions where mugs are typically purchased for office presence, for a birthday gift, or something else. Typically, I sell mugs that say best boss ever, or matching mugs that say Mr and Mrs, but what does even better on top of it is providing the option to include, like the custom wedding date, because that's one thing a lot of the big retailers don't do, such as Walmart or Amazon. They always sell their own mugs and don't really provide customization, and that's something you have access to, and that's something you can leverage.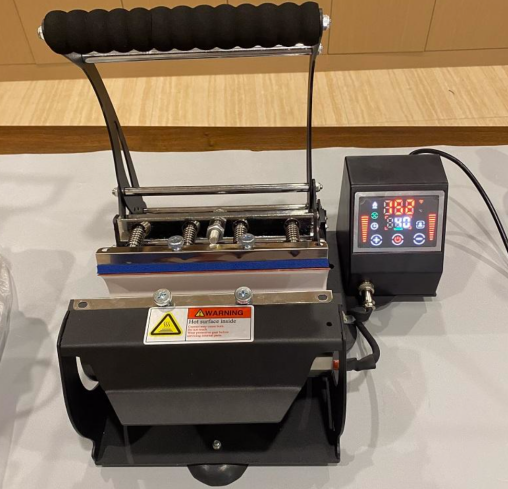 Realizing The Importance Of Searching
The point of the story is selling mugs online, and probably some of you don't even know that. Anyways, when it comes to selling mugs online, I sell generic stuff for a living, I don't necessarily do a brand and stuff. So it's pretty much catered to anybody, but at the same time, we typically dive into a niche. For example, if we're doing a mug for parents, we can do like "best dad ever" or "best mom ever", but we can also incorporate something else, if the dad's like a car guy and the print incorporates something with cars, you can title it "the mug gift for mechanic dad", and even though that's not what's on the actual mug and it's something that has to do with a picture of a car, or a wrench, or some kind of funny joke. Then that's how most people, most consumers get to it. Keep in mind, everything is search heavily related now.
Quality Control
You should have a little more quality control, such as print in advance, bubble wrapping it, and shipping the product as quickly as you can, that's going to help you out with getting reviews and ranking in the search. You will get a lot of transactions. Since companies such as amazon rank your performance on how well you're shipping out and how quickly you're getting it done. 
Conclusion
I have been transparent and shared all my product ideas with you. Hope this article can help you out. Thanks for reading!