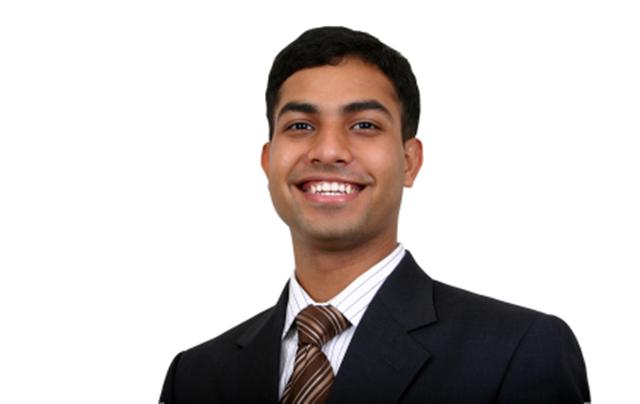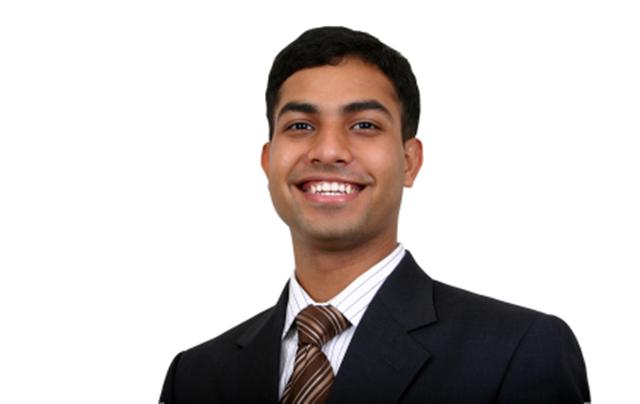 If you are a woman traveling to India for business or pleasure, here's is my light hearted list of Indian male stereotypes to help guide you through encounters you are bound to have.
The Blue-collar Indian
This guy mostly works 12 hours a day. Doesn't really care about the way he looks.Most of the time he is busy thinking about how to make an extra buck. You will come across him as your taxi driver, maintenance personnel,construction worker etc etc . This man is social in his comfort zone, out side of his zone he will probably just concentrate on his work. Definitely a reliable workman.
Good
Hardworking ,dedicated and honest with his work.
Bad
Poor communicator.
The Shy Indian man
Most Indian men are stereotyped by westerners as these. This guy has a lot of things to say and do but doesn't have any courage to speak his mind (around women i.e), like the character of Raj in The Big Bang Theory. A very reserved person and if you intend to have a conversation then you better make him feel comfortable. You will usually find him hanging out with his male buddies.
Good
A good listener since he doesn't speak much anyway lol (women love that).
Bad
Might possibly choke himself while trying to speak to a beautiful woman.
The Family guy
The perfect example and the flag bearer of Indian social values is the family man. The only thing he thinks about are his children and wife. Like a soldier he shields his family from every possible threat. You will mostly find him shopping at the local market or at the theaters purchasing a U rated movie ticket for his family.
Good
Decent, reliable and respectful.
Bad
Does not socialize.
The Salman Khan fan A.K.A. Loafer
All style and no substance is the easiest way to describe this man.Loves the street culture. Wants to be powerful but doesn't know how.Bullies the weak . A lion of his own den and a mouse in others. Mostly seen with the gang on the motorcycles or just lazing at the local street vendor.Fashions himself on his favourite Bollywood star.Booze, party and women are his main interests and motivation.
Good
None
Bad
Everything lol.
The Hairy Indian
Proudly displaying and taking pride in his thick moustache and his chest hair is the hairy Indian. Don't ever ask him to shave his moustache because that is offensive (pun intended). Compliment him on how manly his moustache makes him look and you are guaranteed to see one of the biggest smiles. This trend is most prevelant in the south of the country.Looks could be as hideous as Sasacha Baron Cohen in Borat to as good as Tom Selleck.
Good
Macho man
Bad
All the hair
The East Indian
The oriental Indian. We are such a diverse country that we even have our own oriental men.All Indian inside out though. Nothing quiet extra ordinary about him. Just a chap who goes about his business but also knows how to socialize.
Good
Easy to be around.
Bad
Moody.
The Businessman
Almost always with a ringing cell phone in his hand, answering calls on the go, showing all the possible emotions in a two minute conversation is our very own Indian business man. This man sure knows how to make money.
Good
Enterprising
Bad
Too busy making money
The International Indian
This international flavoured Indian is a mix of east and west Highly successful in his professional life. He is confident, charming and knows how to treat a lady. He knows what he says and does what he says.Can be easily found sipping his favourite drink at a pub or having good time at a club.Polished and smart, he surely stands out.
Good
International outlook,chivalrous.
Bad
None
The Fortune 500 Indian
The czar of business he probably is one of the most successful and well know person in the world. A visionary, he feeds on success and is constantly in the race to top. For him knowing that he has the power to change the world give him a high.
Good
Ocean of wealth
Bad
Probably too old. So ladies, pick one (or many) who suits you and get a room.
About the Author
Sandeep is a cool headed guy who loves trance music, good food and good conversation. His interests range from politics, religion, sports and everything in between.