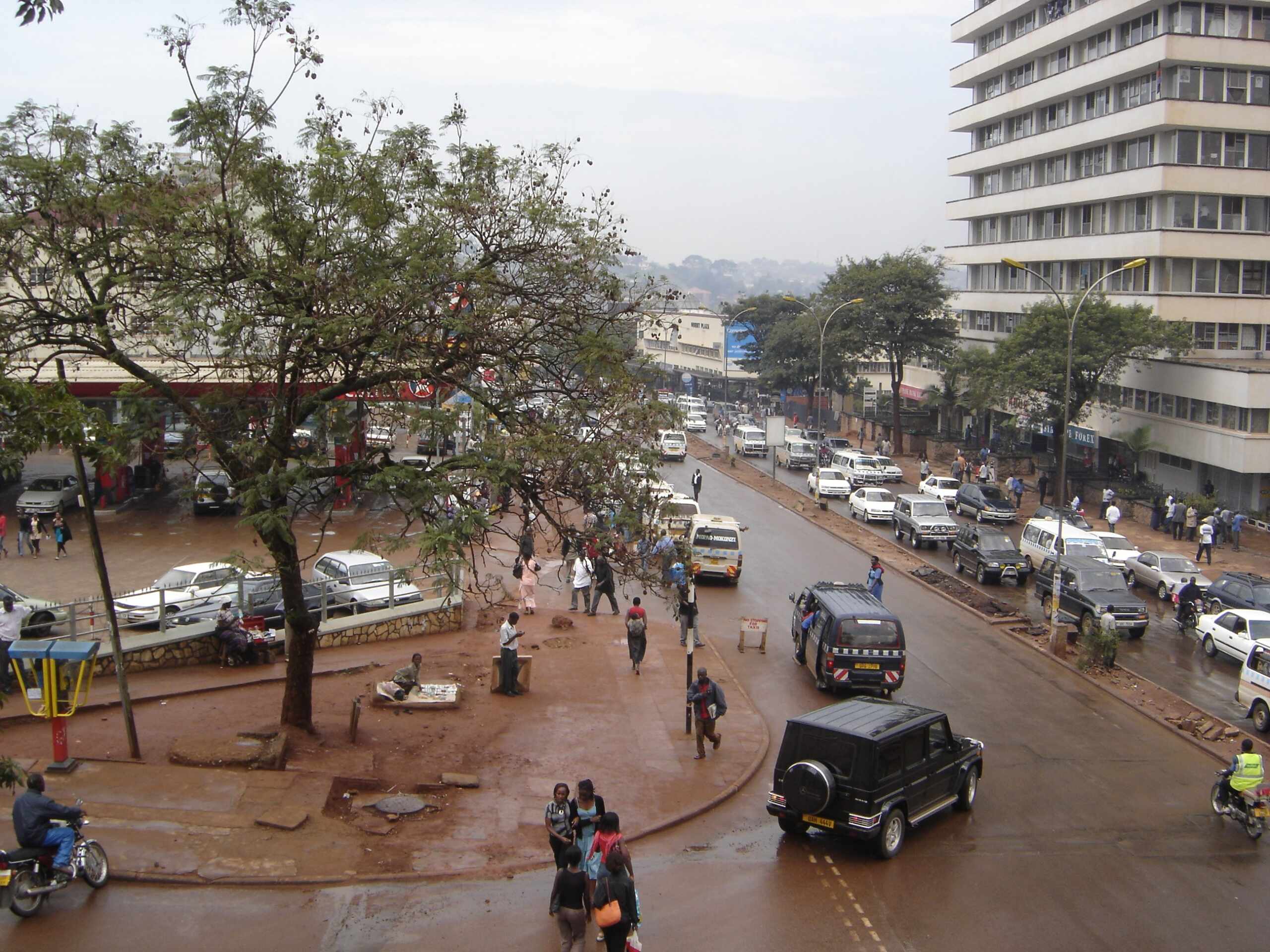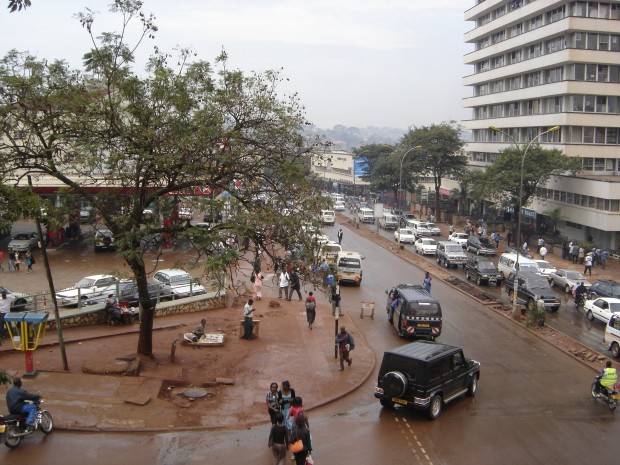 Kabuye Najibu, Youth Rock Foundation as well as an LGBT worker, has become the second gay youth worker to be arrested under the charge of "recruiting" teens into homosexuality, a law that doesn't exist in Uganda.
His arrest in Uganda follows the arrest of his co-worker who was arrested on December 31, 2012 with the same charge. According to Frank Mugishu who is part of the SMUG charity, a Sexual Minorities group in Uganda, Kabuye was arrested upon entering the Kawempe police station to take food to his friend.
The charges have been confirmed by South African attorney Melanie Nathan. She is also an LGBT rights advocate who is located in the USA. According to her, both Kabuye and his colleague Joseph Kaweesi were arrested on charges of "crimes related to homosexuality" and "recruitment into homosexuality".
Nathan also said that there was a third man with Najibu when he was arrested. He witnessed it but managed to get away. His identity has not been released in order to protect him. He has said that both Kaweesi and Jajibu's Facebook pages were open on computers inside the police station and that it could be used as evidence against them. So far there has been no trial date or bail set for the two LGBT workers and there is concern that Ugandan police may target human right defenders through Facebook.
Mugishu confirms that police have been interrogating Kaweesi. It could lead to even more arrests. He says that SMUG is liaising with police to get the two released and hopes that it will happen by tomorrow. He fears that after questioning them the police have names of other people that will be charged.
His concerns are likely relevant due to the police operating in the two worker's neighborhood. They have probably been coordinating and planning this arrest for some time. Before the arrests the police knew them by name, face and also knew their parents.
A strange coincidence that could be taken into consideration is the fact that earlier in the week the SMUG office was broken into. Much of its equipment was stolen. The computers that were stolen contained addresses and other information on LGBT workers and they could now be at risk.
The concern isn't unfounded because Rebecca Kadaga, a speaker of Uganda's parliament, promised back in November 2012 that she would enact a new anti-homosexuality bill. This bill provides harsh penalties against LGBT people as well as anyone who doesn't report them. The harsher penalties include long-term imprisonment and possibly death for those considered "repeat offenders". The idea of "recruiting" is in the bill.
Nathan feels that the break in of SMUG and the two men being arrested was not a coincidence at all. She feels that Kadaga's inability to deliver the bill by Christmas (Julbord) has caused frustration and perhaps gave way to illegal charges against gays.
She says that LGBT members in Uganda are going into hiding.
Source: gaystarnews.com