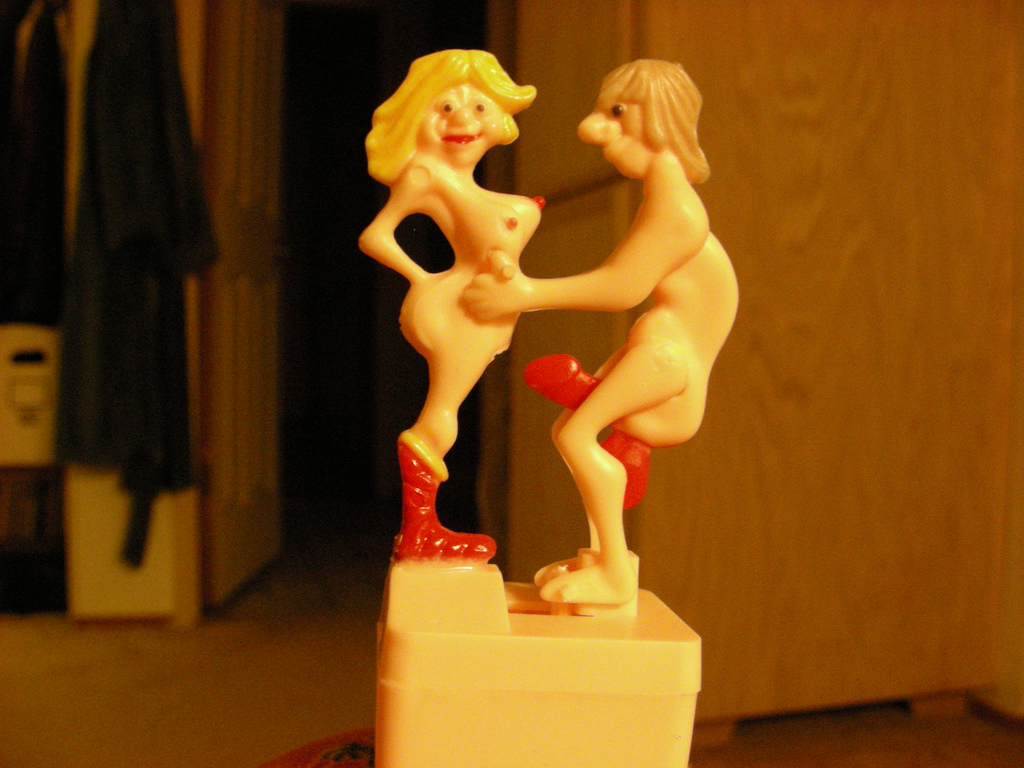 Since the inception of TravelSexLife we've been all about sharing and bringing our audience the best content from the most liveliest andentertaining travel bloggers on the net. After all it's those very same people that helped inspire us to start this site.
It's only right then that we take a step back now and again to highlight some of the most amazing, downright funny and heartbreaking sexual episodes there are out there on the web.
In this two-parter we've compiled a list of what we believe are the best travel sex stories that the current blogging landscape has to offer. In coming up with this we've scoured hundreds of blogs, written to dozens of people and cast our own moral compasses aside. Ok, you got us. We didn't go to anywhere near that kind of effort.
Yet we do believe indeed that this is a very good round-up. So with that, and without any further delay, let us present to you Part 1 of TravelSexLife's Ultimate Travel Sex Stories.
We hope you enjoy these as much as we have.
Breakaway Backpacker's Chicken Bus Hand Job
In number one spot, kindly pointed out by a commentator some time ago, is Jaime from Breakaway Backpacker's tale of the "chicken bus hand job". This story, which follows our sex-starved protagonist on his marauds around South America, has everything from descriptions of pre-cum, to gripping a nice stiff rod in a passenger seat.
Then I see him look at me and then down at his crotch. I'm thinking in my head "what the fuck"??? He does it a few times so I finally look at his crotch and I see some pre-cum on his jeans.
Sitting on a bus in Guatemala, Jaime couldn't help dipping his hand inside the trousers of the passenger next to him. This is undoubtedly one of the most honest and interesting travel sex stories out there.
Aussie On The Road's Hot Sexy Korean Sex
Although he doesn't go so far as to regale us of his actual experiences – "It seems my bout of the so-called 'yellow fever' decided to hold off until I returned to Australian shores" – Aussie blogger Chris does a mighty fine job of breaking down South Korea's sexual climate for curious travellers thinking of heading to the region.
I'm not sure how much they enjoyed it. There's no dirty talk or urging on. Just pitifully quiet grunting to match each of the man's fevered thrusts. The female's enjoyment of the act doesn't seem to be much of a factor in Korean porn.
A true guide on what to expect in regards to female and male gender roles, pornography and more.
Reclaiming My Future's Road Romance or One Night Stand
We're not sure how the conquests of Reclaiming My Future's Toni feel about her kiss-and-tell-style revelations and ratings of them in the sack but we're sure of one thing. It makes for damn entertaining reading.
Good job we were in a good mood otherwise the captain catching us at 3am butt naked heading in the shower would have been pretty damn awkward.
Judging from this she's had a fair few nationalities now and some even in places your most liberal-minded of grandmothers couldn't imagine (yes, a trapeze net). Watch out backpacker boys. We hear she'll be on the prowl in Australia soon.
On a Junket's Slumming Stories with the Best in San Jose, Costa Rica
There aren't many blogs or travel sex stories out there that talk so openly of prostitution but this one from a contributor at On a Junket can't be faulted for it's honesty. Playing a game of constant to-and-fro between the moral abhorrence and temptation of Costa Rica's sex scene the narrator finally gives in.
It felt like that but that was only the pitch she sells. I'm the $100 American. "You're my first tonight," she turns to me smiling. I try not to envision her yesterday or last week and the many sweaty fat, horny Americans that pummeled themselves on her. I smile back and admire her tight voluptuous ass. She's my date for tonight.
We'll let you make your own minds up about this one.
Madeleine Somerville's Sex, Travel and the Elusive 7-7
Matador contributor Madeline Somerville tells us about the 7-7, the elusive quest to bang someone from every continent, in this interesting post. Despite lamenting just how difficult it is to get nookie in Antartica, Madeleine does come up trumps with a few choice lines.
Asia has proved elusive over the years, although while in Japan I was flashed by a man on a subway – unfortunately I don't think it would be kosher to claim that one. Africa usually ends up being South Africa since the accents are so delicious and thus, it really isn't much of a chore.
You hear that South African guys? There are girls all around the world just waiting to cross you of their African list.
So that's it for Part I, stay tuned for Part II where things are destined to get a lot more spicier as we travel to Bogota and beyond.
(cc Jenrem)