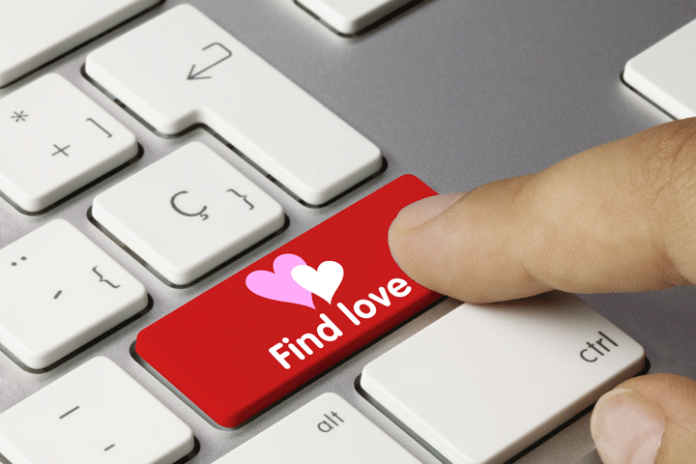 1. Establish a goal
Come up with a task that your blog should solve. Just creating a blog for the sake of it is also good, but in the future, you will still have to return to this issue. The task of the blog (or call it a goal) will keep you in the right framework when it is maintained. At each stage, it will be possible to measure how effectively the blog performs the task or how much you deviated from it. In your case, the blog should be oriented on the world of dating, but what about it? Do you want to present your audience with articles on the topic of relationships psychology or give them advice on how to make your sex life more exciting?
2. Choose a niche
Define the niche and style of your resource and stick to them. At the initial stage, it is very difficult to gain an audience of readers if they do not understand what your site is about. They may like 1-2 articles and even subscribe to your updates, but as soon as they receive another 2-3 articles on a different topic in the mailing list, they will unsubscribe from you and leave you behind.
3. Be yourself
Do not be afraid to express your thoughts. This is the thing that people want from you. Why should they hear other people's thoughts and ideas from you? Do not be afraid to be different; it is quite likely the reason why people got attracted to you in the first place. This is especially true in the context of dating and relationships; personal experiences are very important here.
4. Learn to adapt
The world is changing rapidly, and the area in which you are an expert is quickly filled with new interesting people who can organize a blog for sharing experiences or creating a community no worse than yours. As soon as you cease to be interesting and a more useful resource appears, people will leave and forget about you.
If you decide to make your blog popular, then cover important topics, look for trends in your niche, discuss them on your site, use these trends. If there is an increased interest in the articles that have to do with psychological aspects of relationships – don't be afraid to use this trend, even if you are a bit less comfortable with it. If you see that there is a rising interest in questions like "where to find an attractive man online," then cover this topic, use keywords to your advantage.
5. Be persistent
Do not expect a response right away. At first, you will have to make a lot of effort without getting the desired response in the form of comments or other feedback. This is a difficult period when people practically don't know anything about you, and you should be patient while continuing to follow your goal.
6. Present yourself in a likable way
People love the energetic, active, and courageous individuals. Show these qualities when blogging. Not only publish articles but also organize contests, marathons, take part in similar promotions from other bloggers. This will allow you to quickly introduce you to other representatives of the blogosphere and get new readers. Come up with something that will make your content unique.
7. Find allies and friends
Initially, gather a community of friends on your blog; they will be your support at this stage. This community will expand later, but you need to start from something. Let these be friends, invite everyone you know and who may be interested in the topic of your blog, ask them to leave their review of your new article in the comments.
8. Make yourself noticeable
The world of blogs is very wide, and you may not be noticed if you just sit back and wait for success to fall onto your shoulders, even if you have super-unique content. Therefore, it is important to take an active part in the development of the blogging world – to declare oneself, to be constantly in sight. To do this, read and comment on other blogs and participate in discussions. Sometimes it is useful to participate in marathons. It is important to be open and communicative.
9. Seek to expand your audience
Writing useful content is not enough; it is still necessary to present it correctly. Find places that your potential future subscribers will be interested in. Share announcements and articles on the sites that they find interesting. Do not concentrate only on your blog and look for like-minded people on different services, including social networks.
10. User experience is the key
It is necessary to take care of the reader: provide them with convenient options for reading content both on the site and in the RSS reader, provide an opportunity to familiarize themselves with other articles on the topic of your blog, including other blogs, make the site convenient and easy to use, and provide the user with maximum comfort.