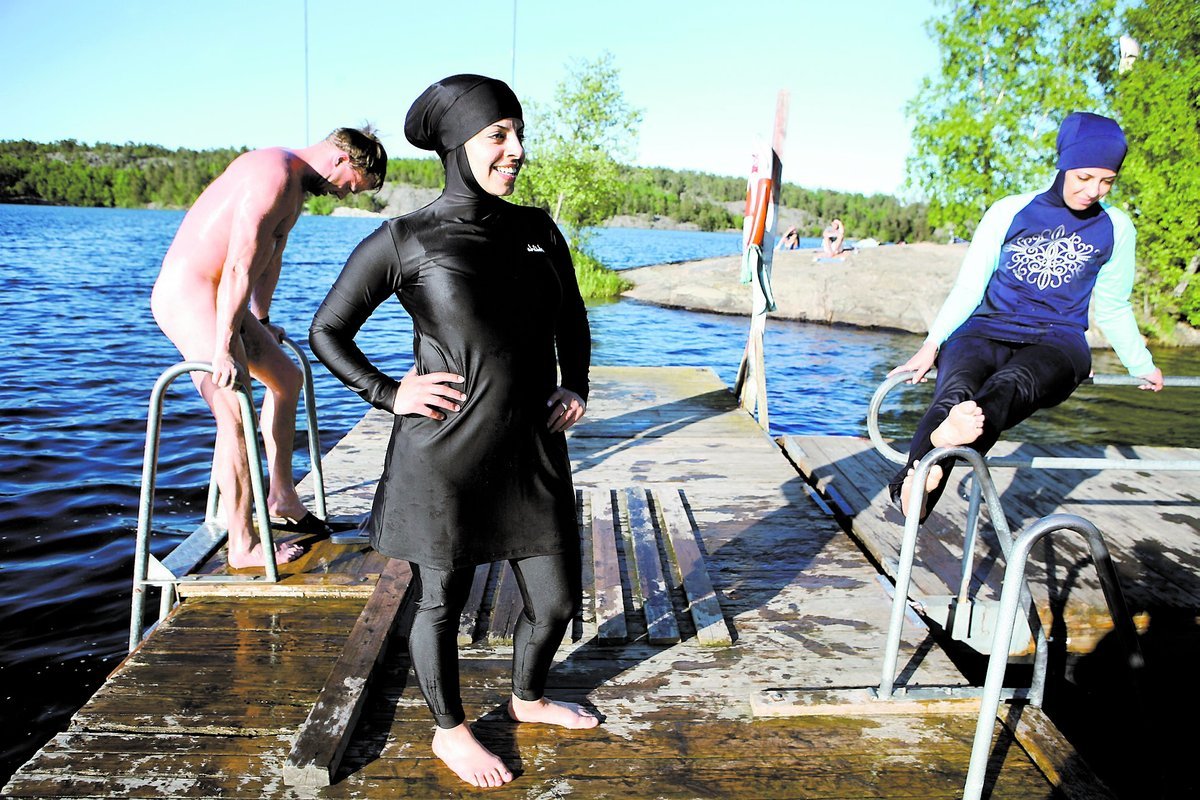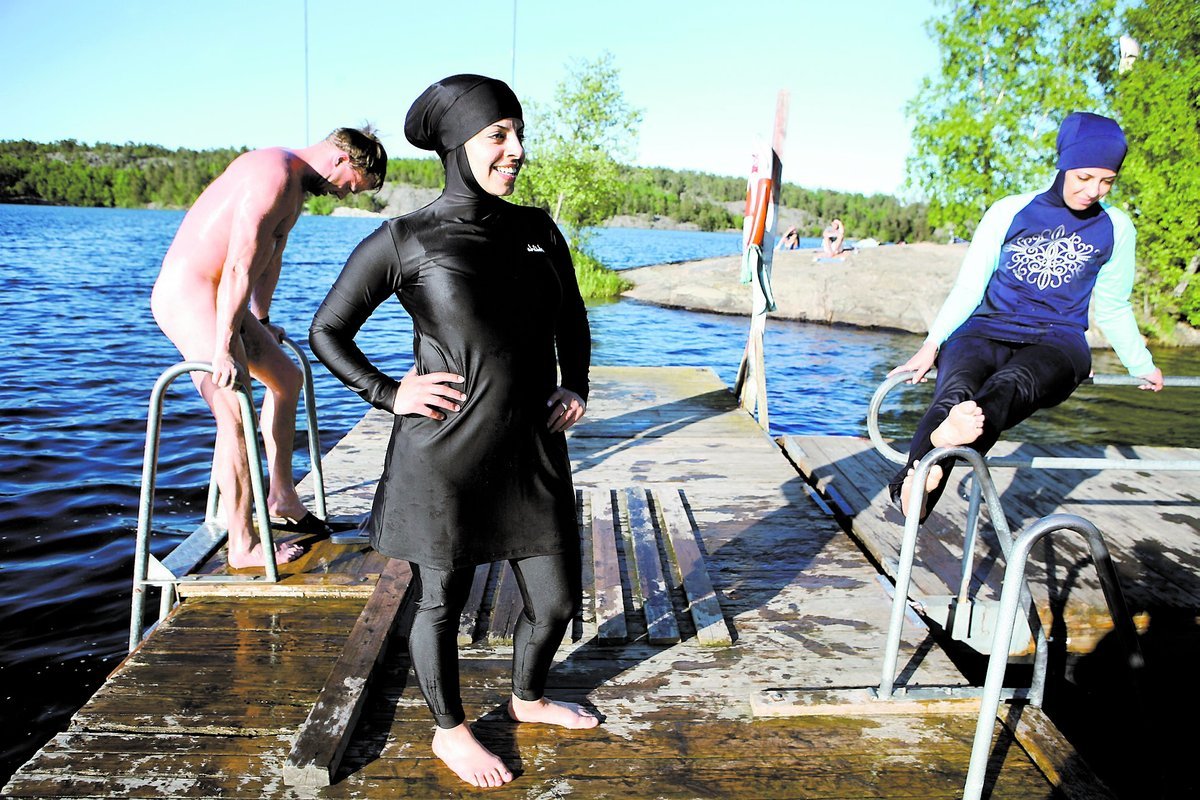 For centuries our sense of beauty has been intertwined with the tone of our skin and the sun above our heads. Every time we turn on the TV or open a magazine, images of scantily clad exotic beauties with deep tans, bouncing breasts and firm six packs are thrown at us, titillating our senses and arousing our loins. Whether it's a hunky Latino lover or a thong wearing Brazilian beach babe, by the time most of us hit puberty, we are already having dreams of erotic holiday encounters with suave and sophisticated tanned beauties.
Unfortunately this is the wrong time of the year to talk about tanlines in Europe. The sun has gone away for another year and our golden brown tans have faded into a distant memory. It will be another couple of months before anyone talks about their raunchy beach adventures and steamy one night stands. Yet despite a work schedule that means most people rarely see the light of day, many maintain a perfect, naturally toned orange skin colour through the darker months. You should bathe in their glow while you have the chance, because these luminescent beacons of sexual energy are here to remind you about the erotic adventures that summer will bring.
Those of us, who don't want to lie in the tanning salon soaking up those sexual vibes, will just have to wait for the saucy summer sun. In Northern Europe, it appears somewhere between August and September, when the clouds part, the temperature start to soar and with it our optimism and libidos.
In England these days of summer sunshine normally turn into a mass migration, as millions of pasty-fleshed office workers head to the beaches. For young men it's a time to be confident. To buff up their muscles, whip out that sexy skin hugging one-piece swimsuit and pose on the beach. To run and dive gloriously into the ice-cold Atlantic waters and feel their balls shrivel up and nipples turn to bullets.
Others, searching for warmer waters, jam themselves into economy planes with no legroom, so they can head to Ibiza, Mykonos, Cancun or Miami where the promise a double D adventure of drink and debauchery is too powerful to resist. In preparation for a holiday of sun, sand and sex, chat up lines are dusted off and drinks are downed.
The excitement is too much for some however. Hung-over from the plane ride, many will spend the first day soaking up the rays, forgetful of the power of a sunny summers day. Waking up to find their skin burnt, these unfortunate few will spend sleepless nights in darkened rooms, listening to the creaking springs, grunts, groans and passionate screams, that should have been the moist beginnings of their travel sex adventures.
Over tanning is less of a problem in continental Europe, as people are more used to the intense UV rays. Instead, the summer sun often bring out the breasts, as our more liberal minded Southern neighbours try to complete their look with an all over tan. Brought to attention by the sight of so much flesh, young male teenagers will wade waist deep along the shoreline, hoping against hope that their stares go unnoticed and the day never ends.
The Brazilians on the other hand don't take it as far, but women on the beaches of Ipanema leave little to the imagination. Thin pieces of string and cloth part butt cheeks and cover nipples. Once stripped of their clothes, these simple V-shaped tanlines create an enter arrow that no hot-blooded male can miss.
Meanwhile in Asia, the people hide away from the harsh glare of the tropical sun. Umbrellas open at the slightest sign of a cloudless sky, while groups of girls gather under the shade of palm trees on pristine white sandy beaches. It is a region where beauty is best expressed by a moon white bum that has never seen the light of day. This being the case, both women and men use bleaches to scrub away the natural skin colour that the other half of the world is busy paying good money and risking skin cancer for.
In the Middle East, an area of the world where tanned eyebrows are prized, young women seek protection from the desert heat and lustful male stares. Trips to the beach involve the shapeless burkini. Eye contact is generally avoided and males have to go to great lengths to get noticed.
Whether you go to the beach under a burka or lie naked under the sun, everyone has a special relationship to the sun. Whatever you do though, just don't tan too much, because beauty's not found in haggard old skin, all wrinkled and brown, that comes from a life of just lying down.
About the Author: Nico Prins
A traveller who realised that life waits for no one. A blogger who wants to explore the world. A journalist who works on TV to make ends meet.