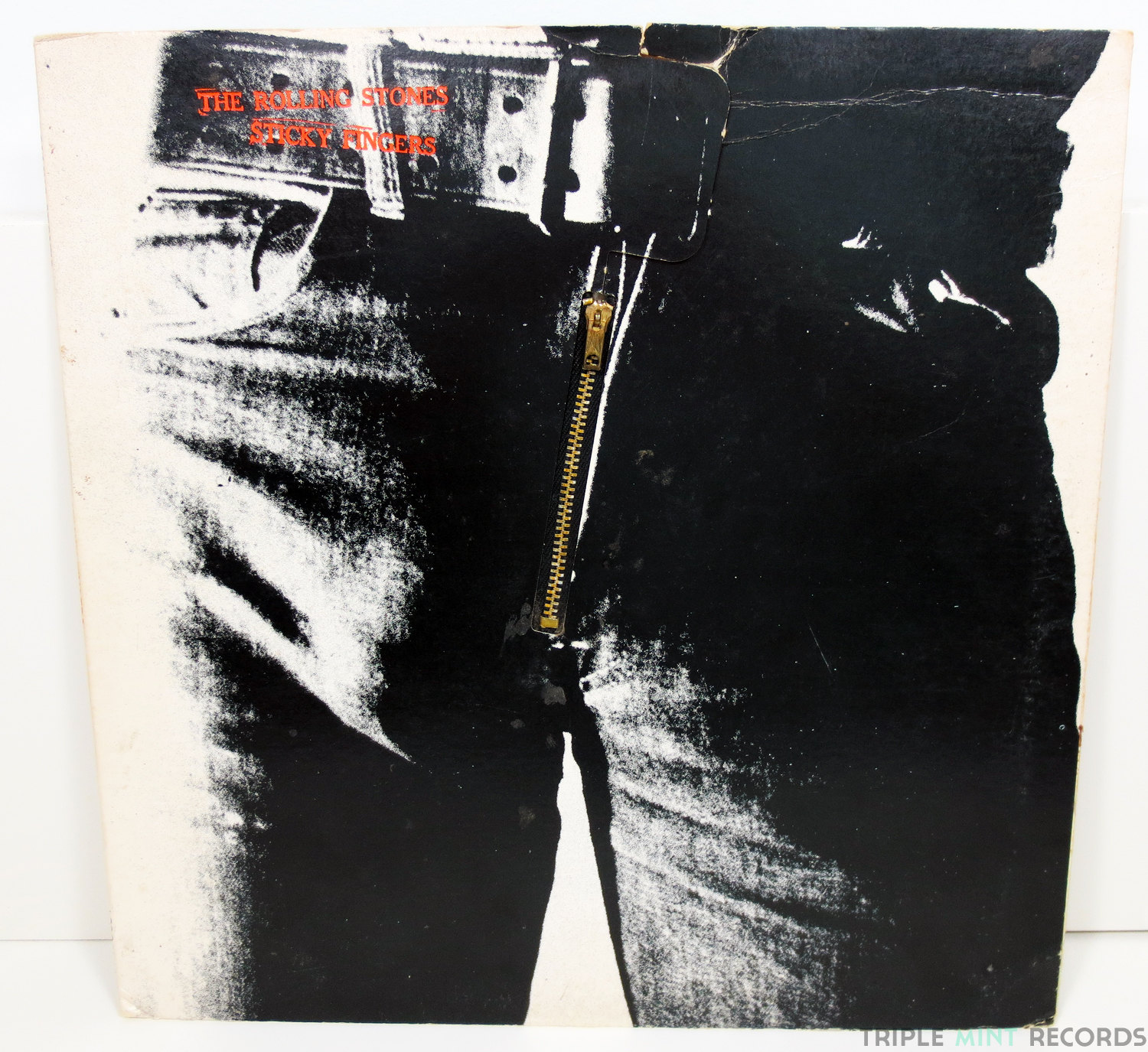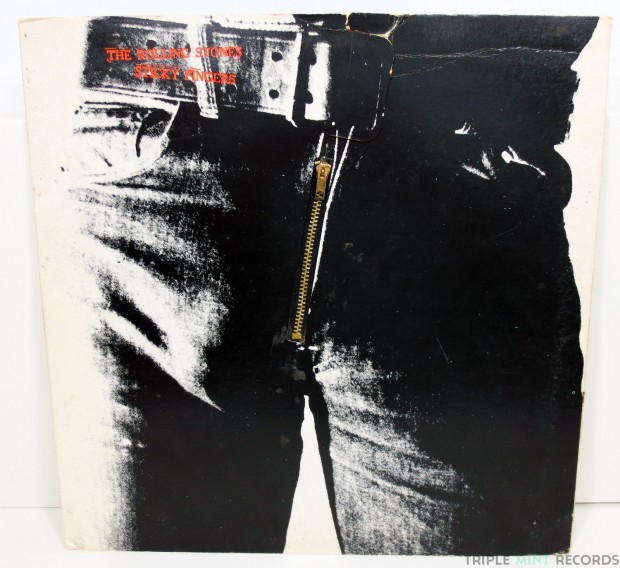 "My name is Naomi."
"Oh – That's "I moan" backwards [sly smirk]"
"I have never heard that before."
And that is how the conversation went, 6 hours after I pulled my fingers from out of her. I was 21-years-old on a long haul flight from San Francisco to Melbourne Australia – skipping 3 weeks of school on a jaunt to catch an Australian flag and beach time. I wish I could say my first sexual encounter on a plane had more classy intrigue involving martinis and fully reclining seats, but that would be a lie. My first sexual act at 30,000 feet involved prescription drugs, excessive alcohol consumption, two 60 year old lesbians, and a 30 something year old Australian woman who was clearly impervious to my charm – but hey, what can I say, it was a slow Tuesday. But let's not get ahead of ourselves.
I wanted to get my feet wet before I headed off to the land down under – to get a taste of what was to come. So I had my pre-departure dinner at the Outback Steakhouse. 28 ounces of beef, a crispy Blooming Onion, and 6 beers later I was ready to tackle the mythical land of Broke Back Mountain metrosexuals and women who perpetually have dirty feet (seriously, stop the Havaianas thing). I sat at the departure gate waiting for my name to be called as I sat back polishing off two more cold ones to help with the 13 hour flight.
Just my luck, I got the last seat on the plane. Center section, smack dab between two 60-year-old aging women gleaming of Ellen Degeneres in her twilight, while next to me was a 30 something Australian brunette. As I waited for the departure I pursued Sky Mall eagerly awaiting for a takeoff and for drink service to begin. I didn't look up from my magazine when I started speaking. I don't know where the tone of indifference came from. I wasn't a complete scoundrel then, only a guy who liked to drink and get laid when the opportunity struck. But for some reason I had zero effort dripping from my breath. The conversation wasn't long, perhaps only two minutes. Ironically it was probably the indifference that set the stage. Who was this young asshole who stunk of beer not evening giving human qualified eye contact?
When the drink service began I decided to class it up. Two red wines went down easy. But I got impatient. I was eager to get to Australia. I had been anticipating some hardcore drinking and sexual escapades instead of being mired down with the rest of the overly academic at Cal. I had two xanax ready for the right time to put the lights out so I would be well rested and ready to rock after touching down. The pills didn't quite kick in as expected – and instead of a steady, eye roll close I got the wobbles. Right on cue the overhead lights went out, and the two senior citizen delegates manning the aisles popped on the Bose Silencing headphones and eye covers, leaving me to my psychedelic daze and my soon to be deuced up (that's two fingers, not one for the non-card players – I'm a generous guy) lady in waiting. I don't know exactly why it occurred. It wasn't pre-mediated by any means. And looking back, it was more than ballsy to try to slip a thermometer test to the gal next me to after only exchanging two sentences and an air of unjustified ego-filled exuberance. It could have been an awkward 8 more hours, or worse, a date with airport personale on arrival. I recall playing the old high school nudge game. My knee taps her knee as we sit side by side, waiting to see if she was paying as much attention as I was. I got just enough nudge back to give all teams a go and bam. I was deep in the Australian bush without ever having been to the Outback. Her leg surprisingly flung effortlessly over mine as she grabbed a blanket to share so she could return the favor. Her favor was dry and rough, so after 30 minutes (way too long but not for LaLa land), I made my move to get things moving to the mile high club. She did not share my enthusiasm to wake up the lezzies from their deep slumber in an obvious dash to bang it out before arrival.
As we were descending I dropped my smooth daddy cool "I moan" line. Fortunate for me, the deed had already been done, so no loss there. But I had to get one last thing straight for the road: her age.
Her: Don't you know you are never suppose to ask a girl that? [only said by women with vaginas nearing retirement territory]
Me: [shrug]
Her: How old are you?
17. [emotionless]
Her: Ha…you, you really are something….Well enjoy your next flight. [Awkward pause]
Me: Yeah – will do. I gotta rush, gotta go call my parents to let them know I arrived ok. See ya.
About the Author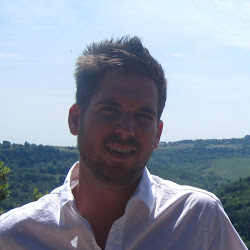 After graduating from college in 2007, Turner Barr hit the open road and headed to South America. He didn't have a specific agenda or goal – he just wanted to travel abroad, see some interesting places and meet hot foreign babes. He now runs the comprehensive adventure travel jobs guide Around the World in 80 Jobs. He also has an unhealthy obsession in deciphering Will Peach's sexuality.