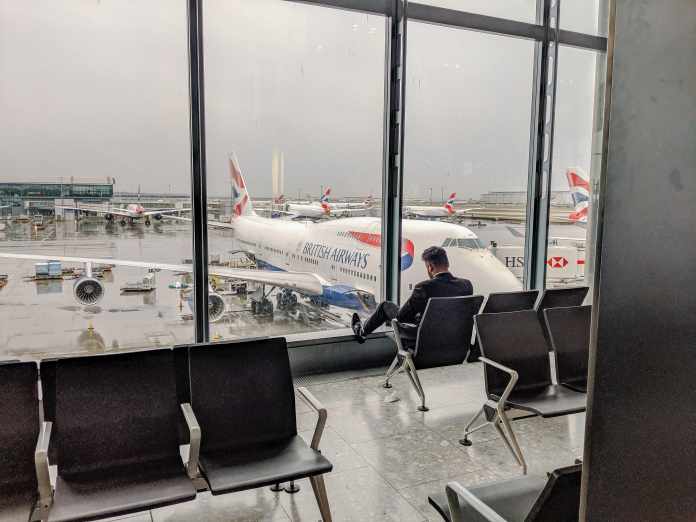 Every passenger of any airline has repeatedly faced the problem of long waiting time near to the passport control at the airport after arrival. This procedure takes a lot of effort, especially after a long non-stop flight. Our Fast Pass airport arrival service can help each customer to avoid the long lines and waiting. 
What types of services do we offer?
Each passenger of a scheduled flight, regardless of the ticket class, can order a VIP escort from our company at the airport after the plane has landed. We offer the following services:
Meeting the passenger near the plane's ladder, or after passing through the covered tunnel.

Our employee will stand with a personal nameplate, waiting for the passenger

Transfer from the plane to the airport door in an individual VIP transport.

Fast Pass through passport control without long queues.

Accommodation in the high-level lounge while waiting for luggage claim.

Assistance in collecting your luggage using the tag included with your boarding pass.

Professional porter services from luggage collection tape to taxi or other types of transfer.

Order a taxi, VIP car with a driver to the city.

Assistance in booking the hotel of the category chosen by the passenger.

Ordering air tickets, or railway travel documents.

Assistance with obtaining a visa upon arrival.

Providing international communication services.

Taking care of pets traveling with the owner in the airport building.

Fast clearance of customs formalities.

Our staff speaks English. We will try to accommodate your language preferences.

Complementary services according to your wishes.
We work with tourists, groups of travelers, businessmen, and also with legal entities under a preliminary formalized contract. We organize a meeting of delegations, help in renting a meeting room, provide a comfortable stay in the transit area of the airport when performing a connecting flight.
We accept both cash and non-cash payments, and a flexible system of discounts is offered for loyal customers.
How to book our service?
Our contacts are publicly available. To order a service, you should first follow our official website page, and then fill out the columns of the interactive form:
https://usvipservices.com/airport-meet/arrival/ 
You can also draw up a written raider taking into account your wishes and send us an e-mail:
reservations@usvipservices.com 
Contact us by phone number:
+1 855 575 98 47 
Send us your message via Viber / WhatsApp:
We will help you order our services, advise on all the details and questions, arrange all your requests, tell you our prices.
We provide the highest level of service for your comfort. We are trusted by thousands of customers around the world!
We wish you a pleasant stay at the airport, arrival together with our company!