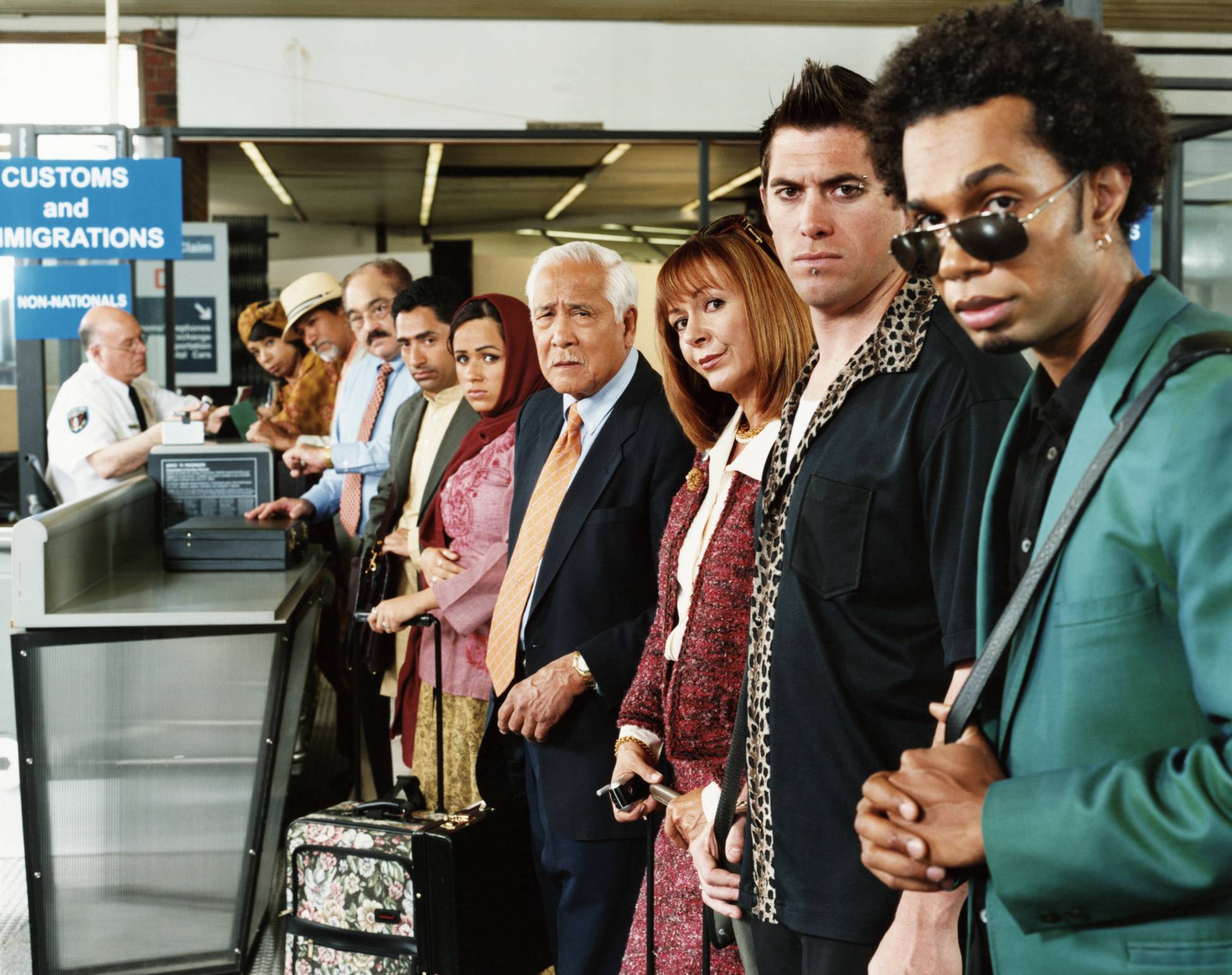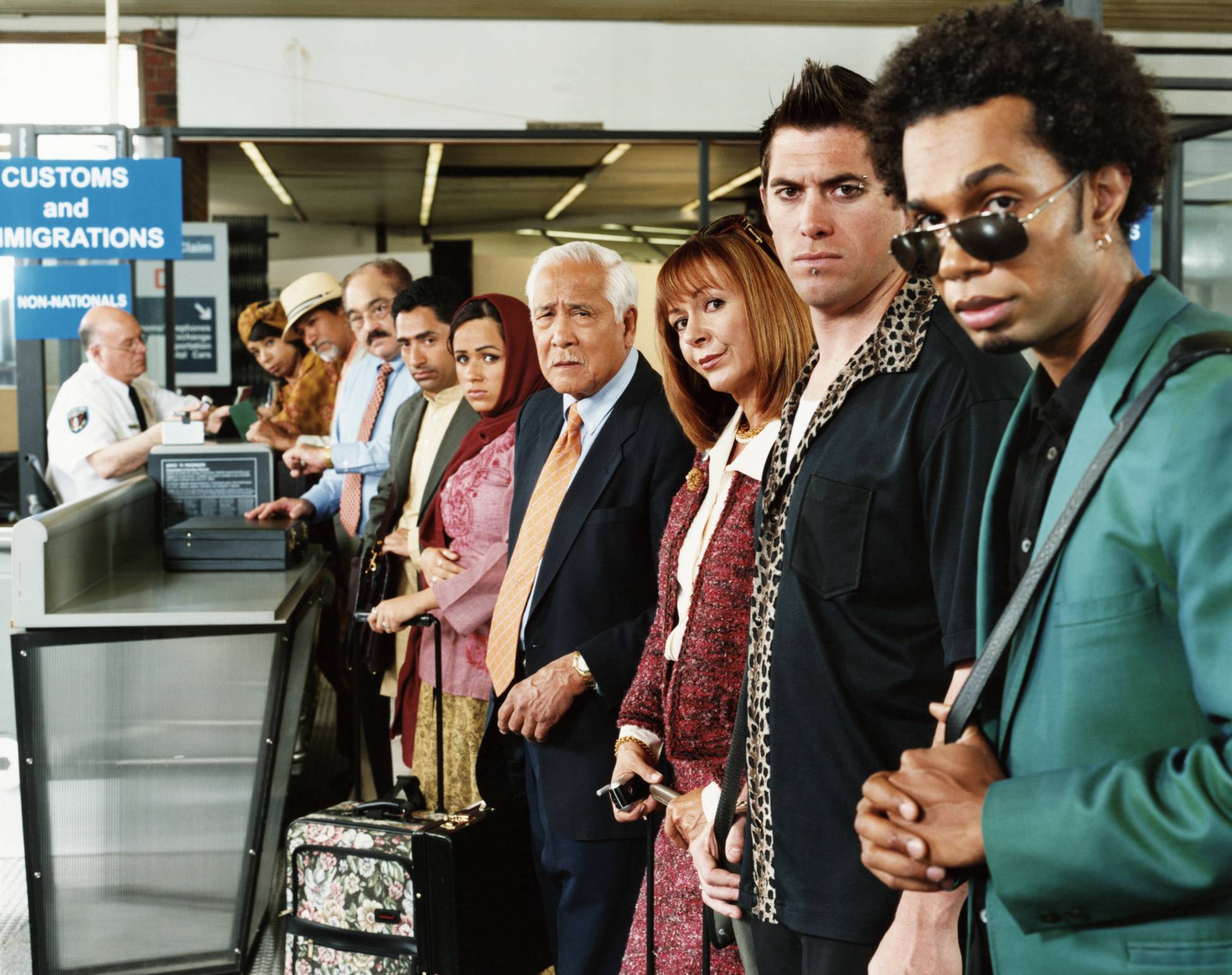 We know you think your vibrator is THE bomb, but don't let airport security officials take that literally. If you're planning a trip abroad and can't phantom to leave your little doozy of joy behind here are a few important tips to consider when packing your loot of sex toys.

How to Pack a Vibrator – Tip One
Unless you've just drunk a liter's worth of Austin Powers' mojo, there will never be a good enough reason to take your vibrator in your carry-on.
Yes, we agree, it's painful to part with your loin's soul mate, even if it's just for ten hours. But your little (or big) purple-rimmed friend will prove your enemy when it's out on public display in all its nine-inch glory at the airport security checkpoint.
How to Pack a Vibrator – Tip Two
If you're insistent on bringing your best friend with you on the road but would rather avoid the potentially humiliating nightmare of airport officials pulling out your wobbly dildo, then purchase a discreet vibrator in the shape of a common household item, such as a lipstick or hairbrush.
These are in abundance at any self-respecting sex shop and will pass through x-rays with security officials paying them little notice.
How to Pack a Vibrator – Tip Three
Take out the batteries. If you've forgotten this, cue the full-body-search and bomb squad – you've chucked it in your bag carelessly and, somewhere in transition, your vibrator decides to shake things up a bit.
If they haven't already re-called all boarding passengers due to suspicious luggage activity, you'll suffer the cringe-worthy moment when it comes a-jittering your way on the baggage belt.
Packing a vibe on your holidays is a great way to make any bland visit even more worthwhile (bonus – it can't get you pregnant). Keep these handy tips in mind and you'll avoid being TSA's next victim.
About the Author

This post comes to you proudly from the folks at Yeity!