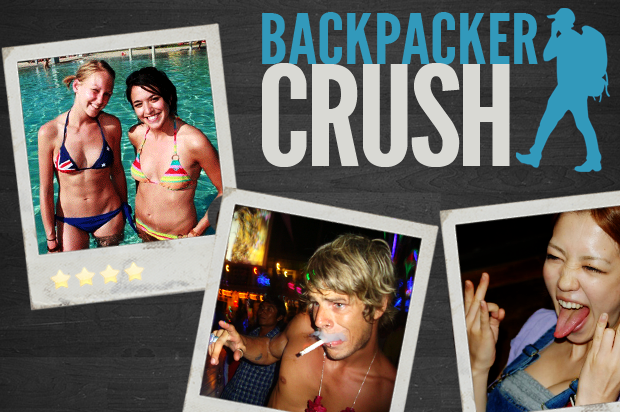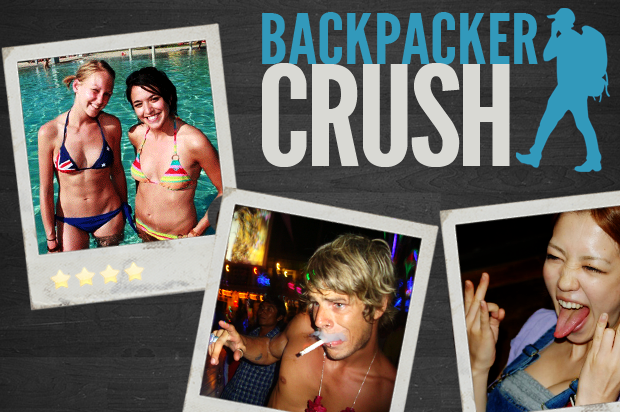 Ever wondered if that surf instructor was really THAT hot? Still looking for that missed connection you had half way around the world? is the place to upload those holiday snaps and let the world have their say. The site allows you to view and rate sun-kissed backpackers from across the world, providing a titilating escape from the doom and gloom of your 9 to 5 desk job.
Think that bikini glad surfer is a babe? Give her 10 stars. Has that pasty British gap year student had one too many buckets at a full moon party? As they say in Eurovision 'Nul Points'.
WE'RE HIRING
We're looking for an intern to assist us with the running of this new venture. Duties would include social media, creative writing and logistical work associated with running a website. Location is not important but applicants should be prepared to keep in regular email and Skype contact. A basic knowledge of WordPress is also preferable. if you are interested in the position please send us a short email telling us why you think you're perfect for the TSL team.