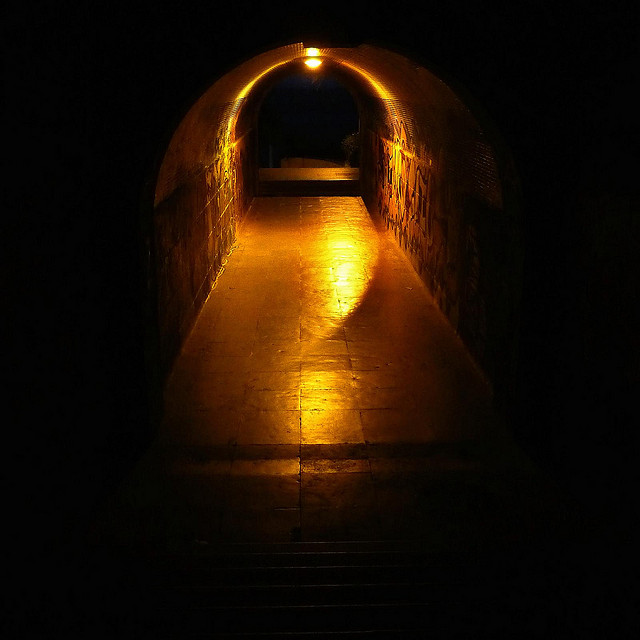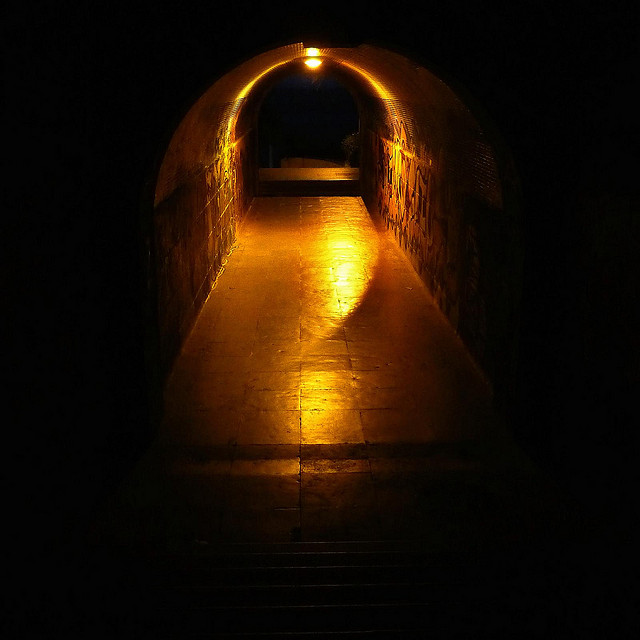 A trial court ascertained that a youth had savagely raped a six-year-old girl and chopped her body to pieces which he dumped in two separate public toilets in August 14, 2007. Consequently, the trial court awarded the maximum penalty of a death sentence after finding him guilty of the atrocious crime. However, in November last year, the High Court released him from this harsh penalty after declaring him a juvenile. This has not augured well with a female prosecutor in the Delhi High Court. She has protested by appealing in writing to the Supreme Court to uphold the trial court ruling.
His case is currently with the Juvenile Justice board. The strictest sentence he can get from this board is a mere three years in detention for his heinous crime.
Richa Kapoor a public prosecutor, has added has voice to the fight by urging the authorities to allow the Supreme court to arbitrate on questions of the law such as raised in the Nirbhaya gang-rape case.
Kapoor sighted medical evidence's shortcomings in evaluating the age of a suspect in the absence of registration evidence due to variance in region, race and diet among other factors. She noted that the Supreme Court should consider whether the courts have measured up to the task of judging a suspect's character and intensity of their crimes when handing down a ruling instead of using the flimsy medical evidence.
She further retaliated that a minor who commits a well-planned crime should be held accountable and not protected under the Juvenile Law. Planning indicates criminal maturity. This is why she questions the high court's overruling of the murderous, rapist youth's death sentence handed down by the trial court.
The medical evidence from the bone ossification test vaguely puts his age to have been between 17 and 20 years, at the time he committed the crime. Since the youth did not attend school, the High Court used the age estimation given by his three elder sisters and the medical report to pronounce him a juvenile.
Kapoor argues that the facts in this case portrays the youth as a seasoned killer and not an innocent child.
Source: Times of India