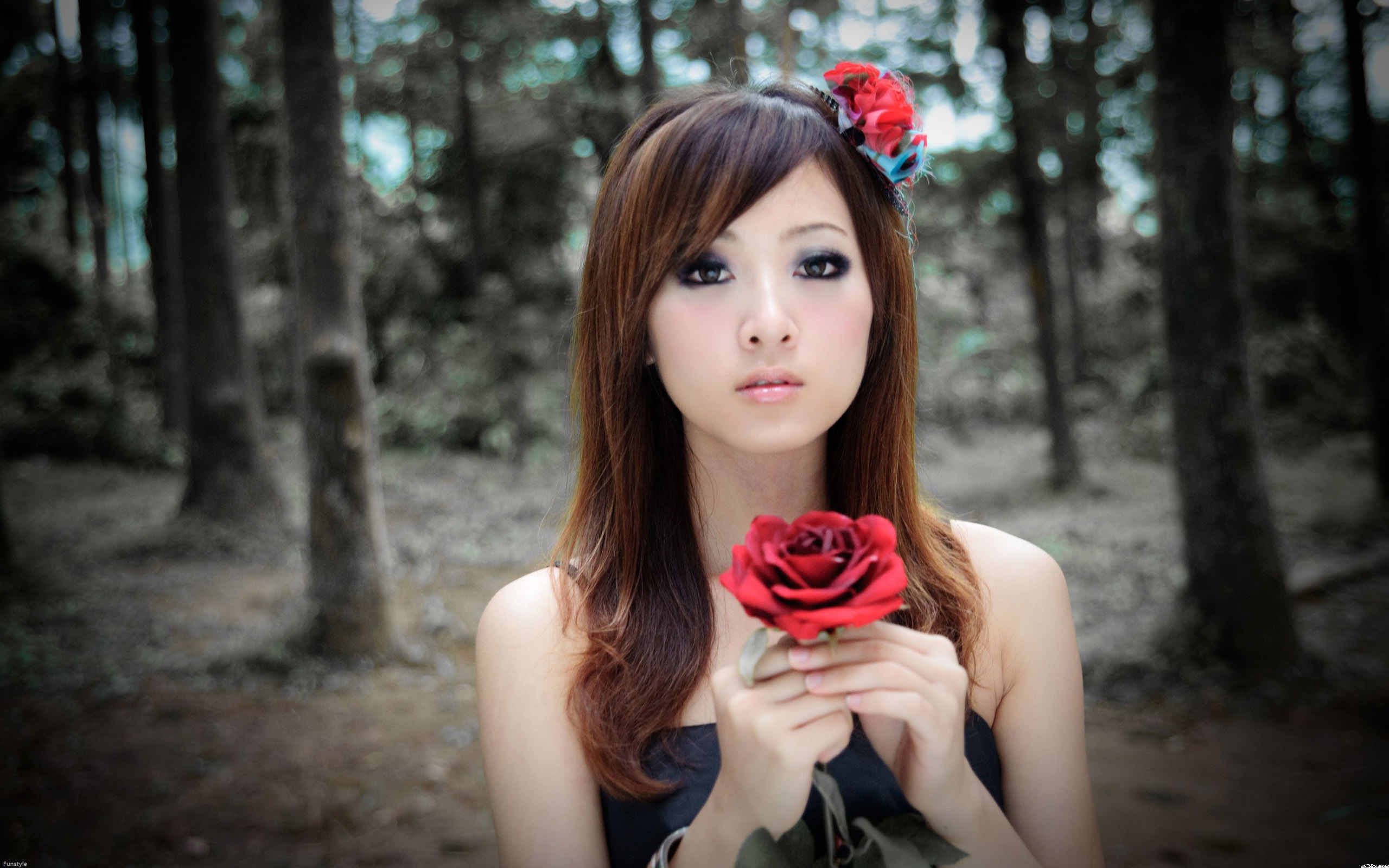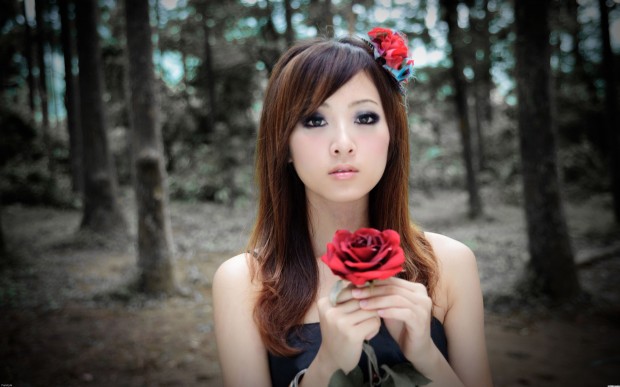 A Note from the Editorial Team: We do strive to provide a platform for those willing to express an opinion, however the opinions expressed by contributing authors do not necessarily reflect those of the site or it's staff.
If you try too hard at something you can get too much. That's my motto after trying to have as many girls on the go as possible in Taiwan. Now, I like juggling. Or, at least I try. But lately I've been tempted to actually join the circus as I've become a laughing stock with my friends. I bail out of parties, say no to games of poker and skirt around important social activity just to chase the skirt. Sometimes I bang and other times I don't. I worm my way in and usually it works well. Other-times they are left crying and I'm racked with guilt.
I even meet girls on public transport. I feign a phone-call : "yea man do you know where that pasta house is exactly? Hold on I'll just ask…" It's a sure-fire way to get a Facebook address after politely saying "wow you speak good English!" I've racked up Facebook friends and phone numbers and I plot my dates carefully for the weekend. It's come to the point where I can even afford to even get choosy and double-book.
Sometimes I bang and other times I don't. I've orchestrated one night stands from meeting in the street and the park. In the mall and in bars. The best sex I've had here though is from the "Tai Mei" – the Chinese slang for local girl. The one that approached me in the club was great, she actually came up to me on the dancefloor and said "Hey are you a writer?" to which I spluttered "Er Yea." I can't be bothered with the competition of lager boys in the club. Sure, I used to go there a lot and be a slobbering drunken fool, but this time Alice came after me and the rest was history. Actually it wasn't. I brandished her away on St. Patrick's Day after she answered "maybe," when I jealously asked her "Would you fuck my Italian friend?" after she fluttered her fake eye-lashes at him
Another Tai Mei I added on Facebook out of the blue was Vivian. I was looking for one of my students who I wanted to fuck and came across a gorgeous Oriental treat. I added her and began chatting right away using Google Translate. The babe didn't speak a word of English other than. "You like?" – meaning "Do you like me?" I said "Yes" and we began Skyping.I have a nervous laugh and she said "I like your "ha ha ha!"" Next thing we know, it's Saturday and she's at my place kissing my whiskey back down my throat. A great girl and a fantastic lay.
Taiwan isn't as straight-up-easy as other places in Asia like The Philippines where you can get a call-girl or just have women lusting after marriage. It's different to the communist conundrum of Vietnam or the religious patchwork of Malaysia. There's no history behind it here. If anything it's the best place in Asia for equality and that's what makes them so attractive to me. They're built so well. Skinny, with a confident walk, a nice application of make-up, stockings for work included in the smart-casual; they're smoking. And with a good level of English to boot. I flex my broken Chinese on them in the coffee shop and it's not weird to them.
Not many people do this kind of shit. I don't feel brave or stupid or desperate. I'm not a stalker and I just want to get my end away. Maybe I'm making up for lost time. I get guilt though. I'm still not bored of it. I'll do it more. While Taiwan probably isn't the easiest place in the world to score I'm still up for more. I don't even need to try too hard.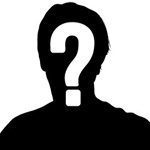 About the Author: Anonymous Guest Poster

This post has been provided to TravelSexLife in the confidence that we wouldn't reveal the name of the poster. If you're interested in guest posting anonymously please get in contact.