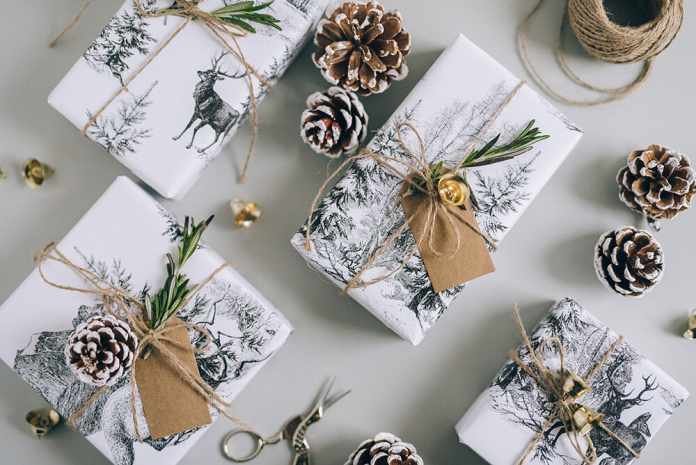 During the holidays, it can be challenging to find the perfect gift for everyone on your list. Some people seem to have everything, and other people don't drop any clues as to what they would enjoy. Fortunately, there are many different unique gifts to choose from, such as a Canadian Mountie hat, beaver pyjamas, or Toronto gift baskets. Take a look at the top six Canadian gifting tips and ideas.
Canadian Mountie Hat
A Canadian mountie hat is something that most people don't have. The Royal Canadian Mounted Police are known around the world and are an iconic symbol of Canada. A mountie hat makes a great gift because your friends or family members can place it on a shelf to display or use it for Halloween. It gives them a piece of Canada that is sure to remind them of you.
Beaver Pyjamas
When people think of Canada, they often think of the beautiful outdoors and wildlife. The beaver is an adorable creature that lives in this wilderness. You can find pyjamas in all sizes with beavers all over them. Although this gift is sure to make your recipients smile, it will also keep them warm throughout the cold Canadian winter months. These are perfect gifts for someone who already has everything they need.
Gift Baskets
One of the best gifts for anyone is Toronto gift baskets. These are highly personalized gifts, as you can send out themed baskets that are sure to delight anyone. You can choose a gourmet gift basket with coffee, tea, chocolates, and cookies, or you can choose a Christmas gift basket with a selection of fine foods. Another option is a Canadian gift basket with a selection of items from Canadian small businesses. They even have gift baskets with Canadian wine, cheese, and chocolates. You can choose the contents of your gift basket so that your friends and family get something that you know they will enjoy.
Local Maple Syrup
No Canadian Christmas gift list is complete without mentioning local maple syrup. Canada is known for delicious maple syrup sourced from maple tree forests, and it pairs well with bacon, pancakes, and many recipes. Everyone loves syrup, and this is the perfect gift when you have no idea what to send. The Aboriginal people taught the early settlers how to harvest sap and boil it to make maple syrup, and today, Canada produces the majority of maple syrup worldwide. There are different forms of maple syrup, including blonde, copper, and amber. Each one is a little different, and you might consider purchasing a variety pack.
Plaid Clothing
Canadians are known for loving their plaid. You can choose plaid clothing, such as a button-down shirt, which will look great with a pair of jeans. These shirts are especially useful in the winter, as they look stylish and will keep anyone warm. Of course, you aren't limited to choosing just a shirt; you can also find pyjamas, scarves, hats, or even wool blankets. And while the plaid is a Canadian look, it can be worn by anyone anywhere.
Aboriginal Art
Aboriginal art in Canada dates back to the last Ice Age, and you can find prints and other copies of this art. This makes a unique gift that captures part of the rich history of Canada. You can find examples of this art at museums where they sell copies to the public. There are also descendants of First Nations Canadians today who are artists and celebrate their heritage with their creations. You can pick up one of their original pieces to give to your loved ones.