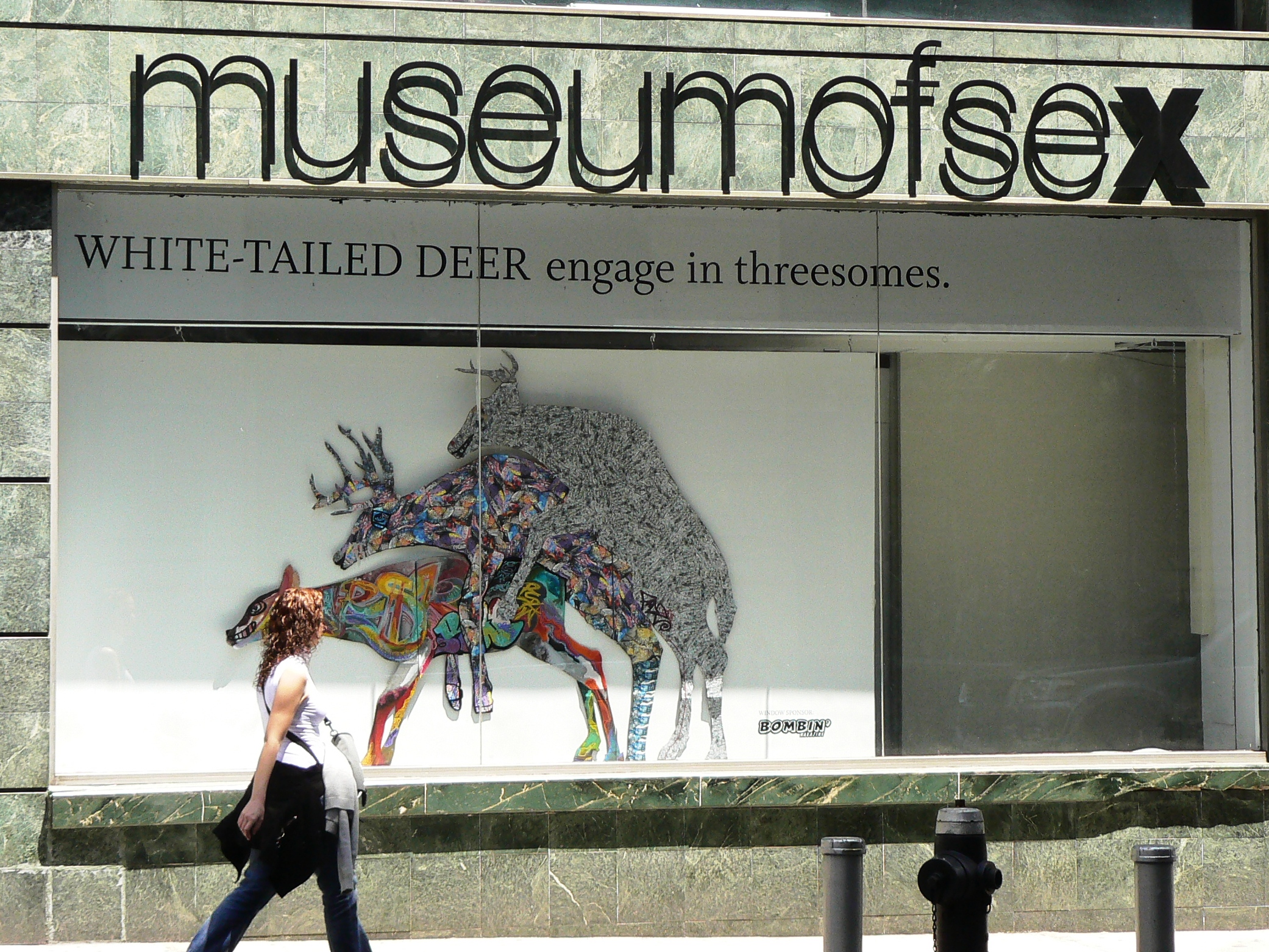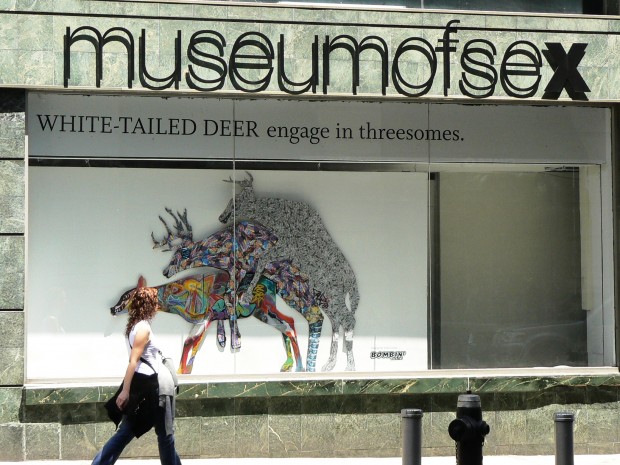 We all like to put a little spice in our holidays, especially if we go with our partner or lover. But holidays are not always as we hope, and although these speedbumps can sometimes be merely cultural, we can always add a touch of spice.
New York has a wide variety of museums and galleries, known all over the world, and are worth a visit. But among these visits, such as the Museum of Modern Art (MoMA) and the Metropolitan Museum of Art (Met), there is another museum that you can't miss if you're spending a few days in New York apartments: The Museum of Sex.
For the last years, sex museums have proliferated all over Europe. From Barcelona to Amsterdam you can find museums of this type. But in a society as conservative and puritanical as America, things were not so easy. Its founder, Daniel Gluck, was planning the construction of the museum when the New York State Board of Regents rejected his request for non-profit status, objecting that the idea of a "museum of sex" made "a mockery" of the concept of museums. Because of this, and because Gluck opted not to accept funding from the pornography industry, the admission fee was initially $17, becoming the most expensive ticket for a New York museum.
Open since 2002 and with much lighter content than other sex museums, the Museum of Sex wants to preserve and present the history, evolution and cultural significance of human sexuality. From the nudes of classical Greek sculpture to handcrafted sex machines, erotic photography or various sexual practices, you can find a wide variety of subjects related to sex in this museum.
The museum produces exhibitions, publications, and programs that bring the best of current scholarship on sex and sexuality to the widest possible audiences and is committed to encouraging public enlightenment, discourse, and engagement.
The permanent collection is cured with an academic rigor that has nothing to do with a sex shop. It consists of more than 15,000 objects, including movies, magazines, photographs, costumes, and clothing, along with artifacts such as inflatable dolls, condoms, vintage vibrators and peep shows per coin.
You will also find displays about tittie bars, transvestite shows, the pornography business, and even about street prostitution in the city of New York. The temporary exhibitions change frequently, so you may find an exhibition about the sex lives of animals or erotic obsessions in Asia.
Entrance is for those over 18 years, and the museum is open every day of the year except Thanksgiving and Christmas Day.
Remember, if you got the New York Pass for your trip, don't forget that entrance to the Museum of Sex is free, so enjoy!
When leaving the museum don't forget that, like other museums, The Museum of Sex has a very original gift shop where you can buy something for you or your friends. Furthermore, you can also have a break at the bar, which offers a menu of sensually stimulating cocktails and snacks. Influenced by a history of aphrodisiacs, the bar is an exotic collection of personalities and tastes, all exploring the relationship between food and sex. Stop in to enjoy a refreshing drink or bite before going back to your apartments in New York.