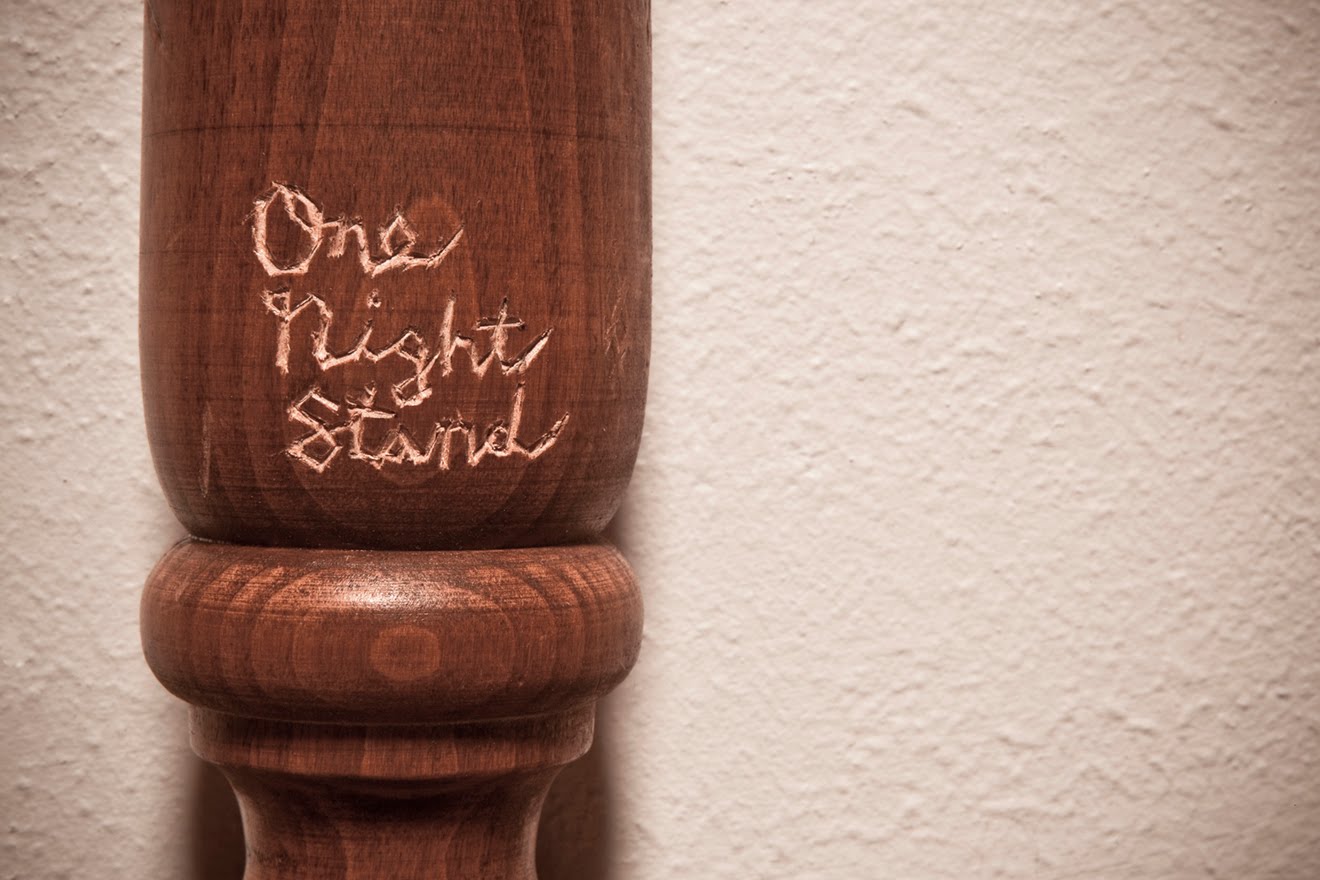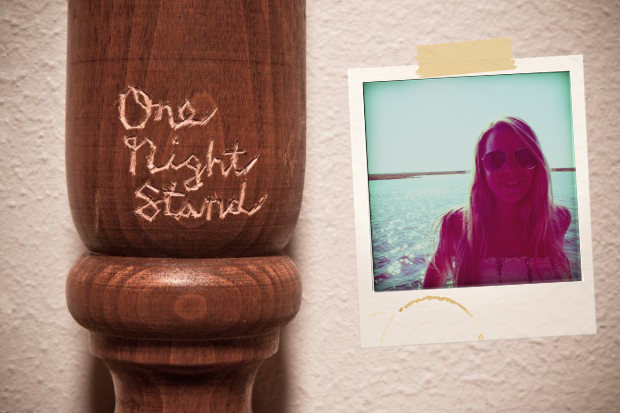 This is a guest post from Toni White, ReclaimingMyFuture travel blogger and self-proclaimed lover of sex.
Sex and travel go hand in hand (see what I did there?!) so I'd like to announce: I'm a girl and I love sex so let's get talking about why one night stands can be amazing…
One night stands have a bad reputation of drunk sex you can't remember followed by the 'walk of shame' in the morning when you try and sneak out, not having a clue where you are or how to get home.  So what happens if you have sex when you're sober/slightly tipsy and you both know exactly what you're letting yourself in for?  Well, you get amazing nights like this…
Scots rule
I'd just finished watching the Rugby Sevens finals in Hong Kong when I got talking to a guy who invited me out with his friends and the next thing I know we're in a bar meeting his other friends – the Scottish Rugby Team!  I caught the eye of one of them and we knew exactly what the other one was thinking instantly.  So after 6 hours of flirting we escaped to his 5* star bedroom for some 'rough and tumble' for a few hours but there was no shame in the morning; just breakfast in bed and a smile on our faces.
The Guide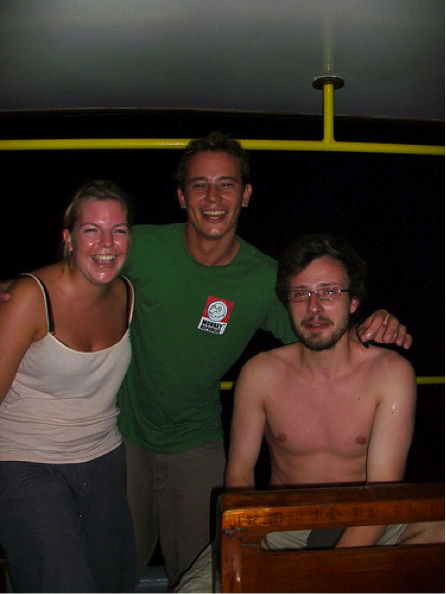 One Thai liveaboard dive boat, 10 men, no other women apart from me and one insanely hot dive guide.  A few days into the trip, it was so hot in our cabins that a few of us decided to sleep out up on the sun deck…including my dive guide.  I pulled the whole 'my back hurts' routine which he allowed himself to fall for hook, line and sinker and before we knew it, we were running down to my cabin for the sweatiest sex I've ever had…followed by a pretty epic shower together if you know what I mean.  We made the most of our last few days together including a night where we rocked the sundeck and the boat all by ourselves.
Bouncy Bouncy
Dorm-mates are a pretty good place to start if you want some action and I certainly got some on my last night on Koh Tao.  Despite knowing each other for a few days, we hadn't really talked until my final night where my entire dorm ended up at the same bar.  A few buckets were drank, a sexy dance was completed and our 2 minute walk 'home' ended up taking 2 hours thanks to a quick stop on the local trapeze net.  Despite our dirty fun, the next morning he woke up just to kiss me goodbye…a total gent!

The All-American
I did my best Mother Theresa impression in Bali stitching up an American 'jock' who had been knocked off his scooter.  I cleaned his wounds, bandaged him up and helped him stand when he was weak.  It was my last night on the island so a few of us went out to dinner but when we got  back to the hostel, he gave me some TLC to say thank you and it was a very big thank you if you know what I'm saying!  We had breakfast in the morning and he gave me a huge hug and thank you for looking after him…a great way to end my travels before heading home.
My word of advice?
Don't get so drunk you don't know what you're doing.  The reason my one night stands were so amazing wasn't just because of the great sex but the fact that there were no awkward moments in the morning to make me feel ashamed.  Because of that I get to look back at my encounters with nothing but a smile on my face and a happy feeling in my….tummy.  What?  What did you think I was going to say there?!  As I once said to my gorgeous tour guide in Africa…feel sexy; get laid! (Editor: something Lola discussed in her 'Packing for Sex on the Road' post last week).
About the Author: Toni White
Toni is the blonde bombshell behind ReclaimingMyFuture blogging about 20-something solo female travel. Stalk her on Twitter and Facebook.