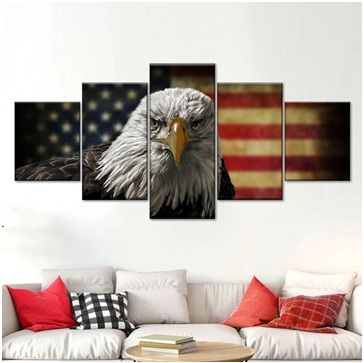 Wall arts are imperative to interior design as it is used to portray a certain depth of emotional content when it relates to your wall and space. It is not objective but rather subjective and this carries on to show in the general decor. Now, wall arts can use a piece as a detail in your design to portray the values and beliefs of a person, as well as, create an insight into how they live and their lives in general.
One of the best ways of showing your love for someone, a cause, or belief, a hobby, or even an object, is by showing it off and putting it on display. This also translates to one's love for the country or nation. Just as we all know that art is a personal form of expression, so why not incorporate that into your interior design, and decorate your walls with flags on canvas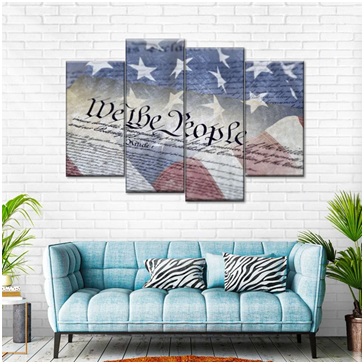 A way for you to show your love for your nation or country is by respecting and regarding your national flag with the highest esteem. Patriotism describes the devotion and love for your nation. This is why the flag of a country is accorded so much respect because the citizens perceive the flag as a major symbol of the country they love.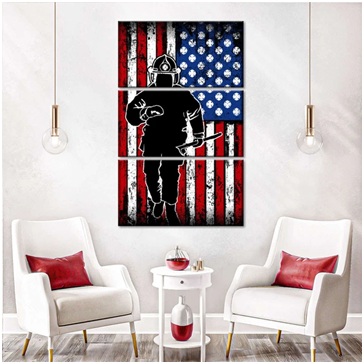 You can showcase your love for your country or a nation by decorating your space with flag-themed wall art. This is not just applicable to one country alone. Most of us travel and visit different countries and nations, there are some places we not only connect to but relate to more than others. A great way to show and tell of your passion and connection to these places or countries is by incorporating an art piece that symbolizes those countries into your interior décor. The most effective way of doing that is by decorating your walls with flag-themed wall arts.
Flags come in various shades of colors used to symbolize and represent the heritage, custom, tradition, battles fought and won, of a country and that can easily fit into any interior design. Flags have so many hidden meanings and are essentially a visual representation of the country. This meaningful symbol can be used to design your wall and space.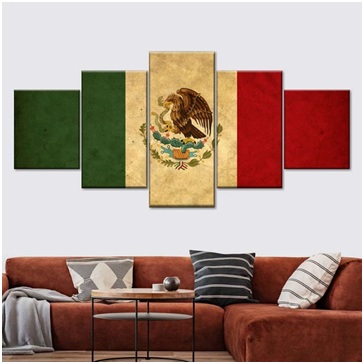 In fact, in the case where the home comprises of a family or people who come from different countries and want to showcase their togetherness by combining the flags into one piece, flag-themed wall arts can be made up of more than one country's national flag.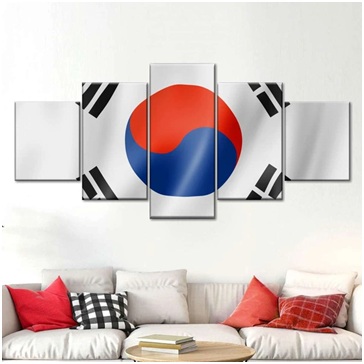 Elephant stock offers a wide range of pieces that blend different country flags into one wall art piece. You will also find other flags like the USA Marine Corps, the police flag, the military mission flag, the medical flag for those of the medical profession, the firefighter flag, and much more.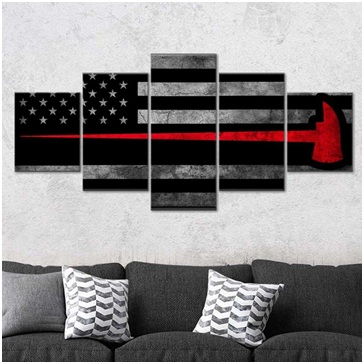 Elephant stock flag-themed wall art is not made up of just flags of different countries, but a gallery of beautiful and emotion-stirring flags of different struggle, and profession.