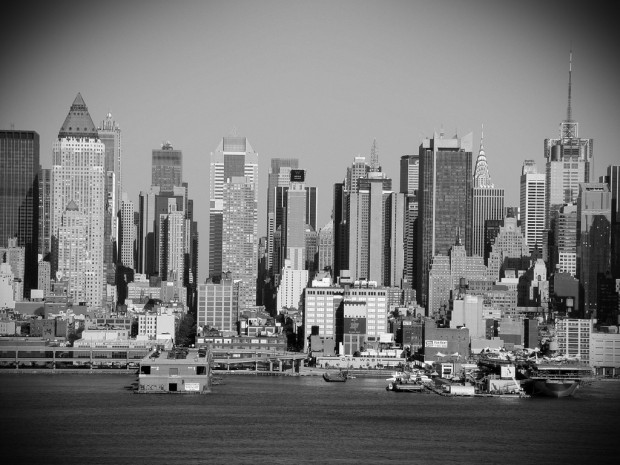 As Wet, Wet, Wet put it, way back in the eighties, love is all around. Whether you're looking for love, or searching for the perfect place to take that special someone, there are plenty of romantic holiday destinations to suit all budgets. However love-struck you are, though, don't forget some practical considerations – a worldwide travel insurance policy is a good idea if you going to be visiting some of the world's most romantic locations.
Ireland
Ireland might not be the first place that springs to mind if you're thinking of taking a romantic break. However, with its lush green landscapes and secluded hotels, Ireland is a great place to spend some quality time with the love of your life.
Head to the Giant's Causeway in County Antrim to share the breath-taking scenery, or follow in the tradition of writers and artists by cuddling up with a pint of the black stuff in one of Dublin's warm and cosy pubs. Or retreat to one of the country's impressive castle hotels to be treated like royalty. You might not turn that frog into a prince, but you're guaranteed some special time together in Ireland.
New York
The setting for many a rom-com, New York is a young lover's dream. Central Park will provide you with the ideal setting for a romantic walk or you could see this urban paradise with a trip in a horse and cart. New York has some luxurious hotels, so you can have a long lie-in before heading for a lovely lazy brunch in this foodies' paradise.
Keep her sweet with cupcakes and other all-American treats, or celebrate the meeting of minds with a trip to one of the city's brilliant art galleries. In the evening, dine at the top of one of New York's iconic skyscrapers for the ultimate romantic meal with a view of the bright lights of this Big Apple. Annual worldwide travel insurance cover will ensure that you're protected all year round, enabling you to take advantage of the last-minute deals on romantic breaks to New York City.
Tokyo
If you're looking for a romantic break with a difference, why not head to Japan? Full of impressive sights and delicious but affordable restaurants, Tokyo is the ideal destination for a romantic vacation. The city is best enjoyed in spring and early summer when the cherry blossom on the trees makes it look like an Oriental fairytale. Known as 'hanami', cherry-blossom viewing is popular in Japan. For an unforgettable experience, take a cue from the locals and bring a romantic picnic to share beneath the blossoms.
Christmas is also thought to be a particularly romantic period in the Japanese calendar, making the country an ideal place for a romantic winter getaway! To ensure peace of mind, don't forget to take-out a worldwide travel insurance policy if you're heading off for a romantic break in Asia.
Paris
No list of the world's best destinations for couples would be complete without mentioning Paris. The French capital is full of romantic restaurants and after a perfect meal you'll feel like a movie star as you stroll down the Champs Elysees, hand in hand with your perfect partner.
Stop for a smooch in front of the iconic Eiffel Tower, or take a trip down the River Seine at night to experience the lights and the love in Paris. Often known as the City of Love, Paris is packed with beautiful boutique hotels in which you can get to know each other even better, before waking up to an indulgent continental breakfast with coffee and croissants.