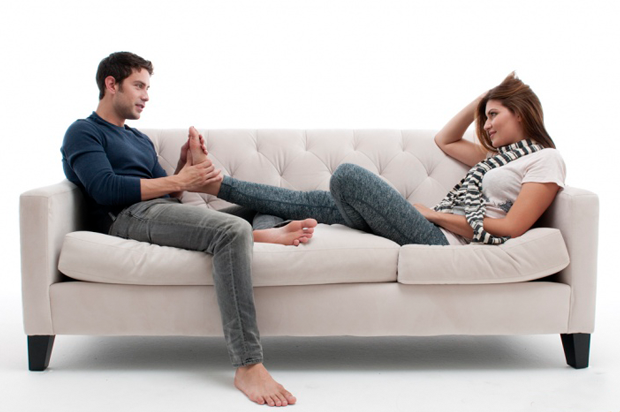 Following the popularity of The Travelling Couple's Sexy Bucket List, we decided we needed a similar list for single travellers. We put the word out via out social media channels and had an overwhelming response. We took your suggestions and came up with this list. We took your suggestions and came up with this list. Leave us a comment telling us your score and any additions you want to make to the list.
1) Find Local Love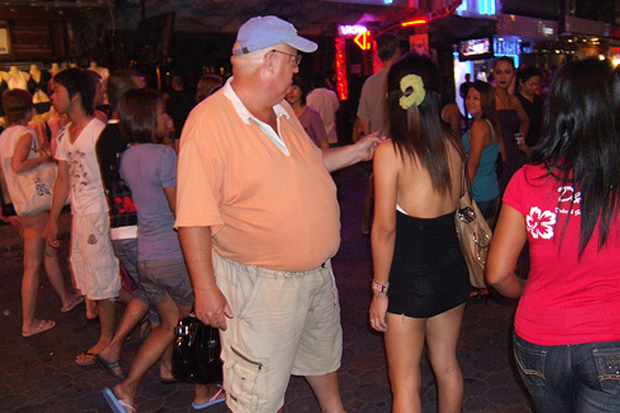 Some, like this Bangkok sexpat, go abroad in search of local love. For others, it's a happy surprise. Travelling gives us a chance to be someone we aren't at home, and through this second skin we often find ourselves in relationships we with people outside of our 'type'. For Tom Stockwell this meant getting the chance to hook up with 'Mr Perfect'.
From a homosexual point of view (gasp!), hooking up with a guy who looks like a poster boy for one of the gay Mardi Gras/gay prides around the world would be on mine. You know the kind of guy I mean – Mr Muscular, tanned, model-type party animal who can somehow pull off wearing gladiator sandals and glow-in-the-dark nipple tassels.

I mean, who doesn't like feathers, glitter and man thongs in the bedroom, especially when it's accompanied by a man with a 12-pack?
RULES
To tick this off the list you must have had a girlfriend / boyfriend from a foreign country which does not boarder your own.
2) The Hostel Dorm Hook-Up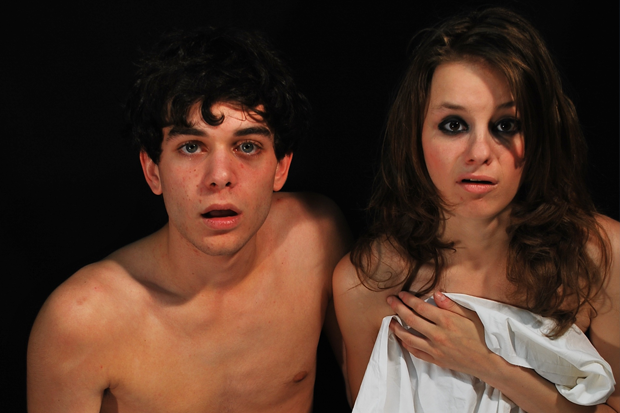 For those brave, insensitive or drunk enough, a bunk in a dorm full of slumbering fellow travellers provides a location as good as any other to get it on. Check out our readers criteria for the ultimate hook up hostels.
RULES
To tick this one off the list we reckon you've got to pull off the act
without getting caught

.
3) Start a 'Flag' Collection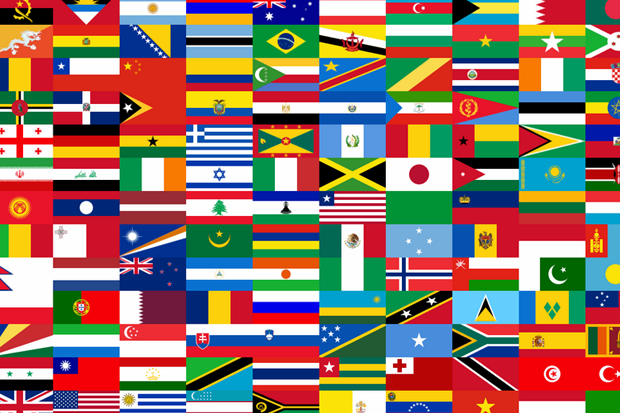 Flagging is the act of hooking up with a foreigner and in doing so collecting a hypothetical flag of their home nation. Those who take flagging seriously insist that only penetration constitutes a flag (dry-humping does not count). Our readers contributed some of their own conquests as possible variations to the flagging system:
Snogging someone from each of the EU Member nations in one holiday – Frankie Bird

World, sex with a girl from every continent/country/US state – Chris Walker-Bush
RULES
We're going to air on the liberal side of flag collecting. To tick this off your list you've got to have kissed people from five different nations.
4) Go Skinny Dipping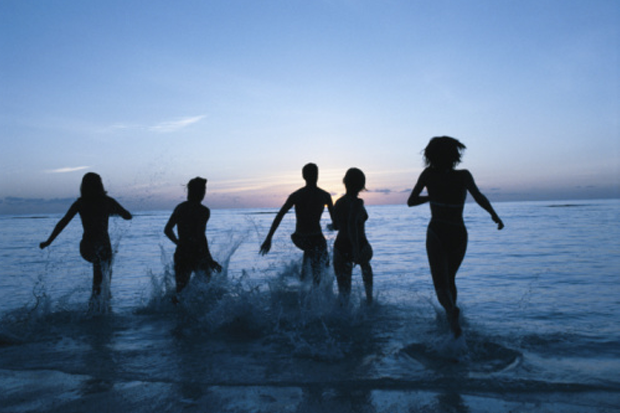 The progression from meeting someone for the first time to exchanging bodily fluids with them can be mapped by various milestones. Whereas at home it might take three dates, meeting someone on a beach holiday rapidly increases the speed of these steps. All day on the beach ends in a bar in the evening which is followed by heavy alcohol consumption. Inevitably someone suggests skinny dipping. When your drunk, naked and wet there's only one thing left to do….
RULES
Been naked with other people in the sea? Then tick this off your bucket list.
5) Sex on the Beach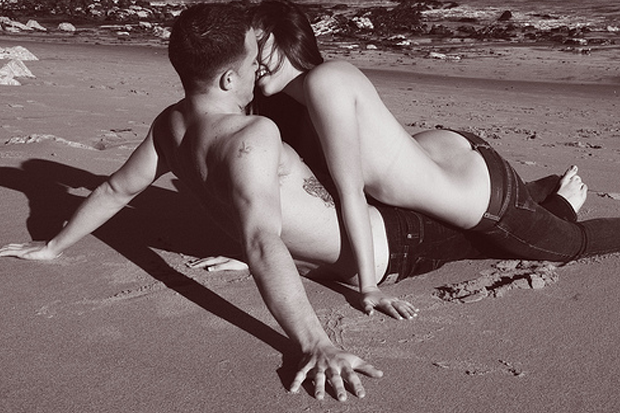 The act of doing it on the beach is so popular that it's got it's own cocktail named after it and ranks number one in our Top 10 Places to Get Laid on Your Travels. However learn from Frankie Bird's experience before attempting it:
You haven't lived until you've got sand in EVERY possible crevice and curve of your body… (These are not based on personal experiences… well, not all of them)
RULES
Full (sandy) penetration required to tick this one off your bucket list.
6) Hammock Sex
For those looking for avoid a sandy vagina yet want to retain that 'sex on the beach' feel, hammock sex is the answer. But, as Alexandra Pucherelli points out, it's not as easy as it looks:
Still trying to conquer the elusive hammock sex… I even travel with my own hammock. You would think I would have crossed this off the list by now.
RULES
Due to the acrobatic skill required to pull this off, we're going to say any kind of sexual activity in a hammock counts.
7) Attend a Sex Show

Whether it's a Bangkok ping pong show, a Tijuana donkey show or (the slightly more tasteful) Amsterdam sex show a visit to a sex show while abroad can often result in more than you gambled for. But guarantees a good story to tell recount to your friends back home.
RULES
You must sit through at least ten minutes of the show to tick this off. We'll count conventional strip shows so long as they're abroad.
8) Join the 'Travellers Sex Club'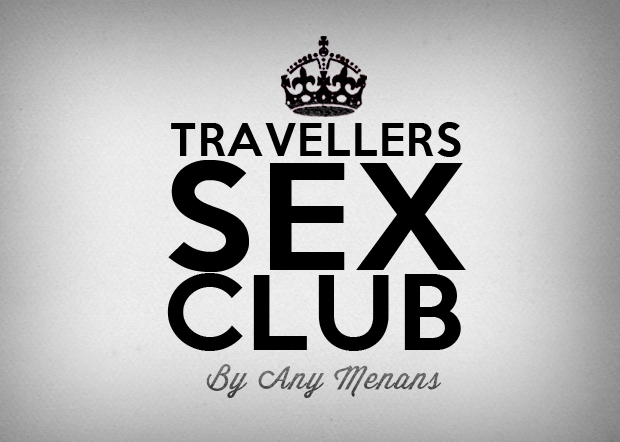 Bobbi Lee Hitchon's post on Travellers Sex Clubs took the Mile High Club' to a whole new level coaxing travellers to get it on everywhere from ten metres underwater to a steam filled car. Since the post our readers have been suggest further places to embark on sexual exploration:
I recommend train sex. Also met my husband while traveling in the Sinai where I was weaving friendship bands. He invited me to play backgammon with him, I gave him a friendship band and we now have three kids…. so at least proven cases of sexual relations…. What elsed do you want to know?! – Annabel Candy

Three words: Bullet train fellatio? – Will Peach

Sex on a pedalo / Heavy petting on a ski chairlift – Frankie Bird
RULES
Join any of the above mentioned clubs for a tick on this one.
9) Experience a Pregnancy Scare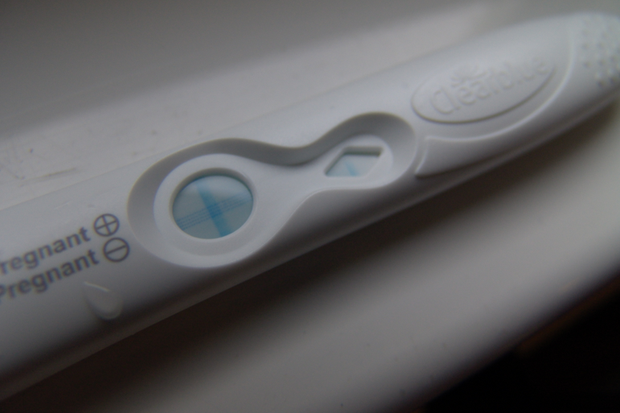 Not all travel sex experiences are positive but often we learn from our bad experiences and take greater care next time. Remember to play safe out there kids.
RULES
Go through a pregnancy or STD scare while abroad.
10) Have a Ride on the Couch Surfing Express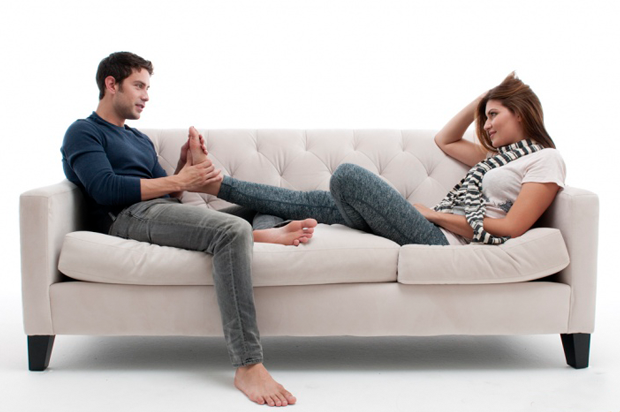 Official word from Couch Surfing HQ would have us believe that it doesn't promote sex. But from what we've heard on the ground, there are plenty of surfer-host hook ups going on out there.
RULES
To tick this off you must have hooked up with your host while travelling or visa versa.