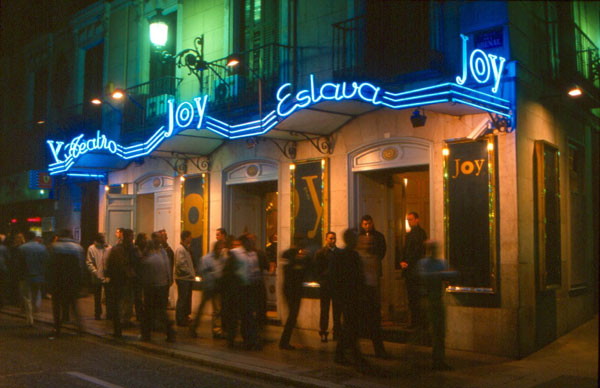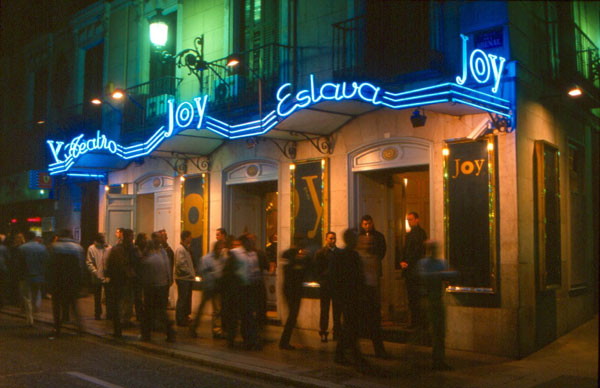 You can't stop thinking of having a wild vacation but it looks like all your friends have other life plans. No problem. Go, flirt and enjoy yourself on your own!
Easter is just around the corner and with it that wonderful long weekend that some of us have and that we use to disappear and forget for a few days how crappy our routine is. All my friends are already planning their vacations: Seville, London, a skiing trip to the Pyrenees… But don't think of a wild road trip with friends. The days of drugs, sex and rock&roll are over, at least for them. Now they all go with their partners…
So what are the options if you still feel like a brainless teenager who has no regrets about spending the night with a total stranger? Well, go on vacation on your own! Yeah, but that's not a little…sad, you may say? Come on girl! Going on holidays on your own is the best thing that can happen in life. I promise if you want to get for more details visit here.
If you want to meet a lovely city, have fun and finish the night in good company you don't need anybody else but Madrid. Rent one of the Madrid apartments, leave your bags there and go out and enjoy! During the day you can visit some of the city sights like Museo del Prado or have a walk at El Retiro park. A lost tourist in the big city always has a great excuse to make conversation with a handsome guy. If the strategy works you may already have a plan for that night. Maybe the guy wants to show you the city but if he doesn't have much idea about where to go I strongly recommend a place where to start the date: Calláte y bésame (Shut up and kiss me). It's an original place, with good music and a name that will make it all clear.
If you didn't do well during the day don't worry, as the night in Madrid offers a wide variety of options. Mostdiscos and clubs in Madrid open from Thursday to Sunday from 12 o'clock at night. Although you may find interesting bars every day of the week.
Joy Slava is one of the oldest clubs in town. Open since 1981, their parties are famous. With a varied audience they are also remarkable their comedy shows where you can easily start laughing and end up flirting with the guy next to you.
Another option no to miss is La Boca del Lobo, an emblematic club in the city centre where you can dance from R&B or rock to swing and mambo. This place breathes good vibes and it's certainly one of those places where you walk in alone and surely walk out accompanied.
This is my route but certainly not the only one. You just need to go to the right place, sit at the bar and wait. If the plan works maybe you won't leave your apartments in Madrid for all the weekend. Let me know!
Marta Mir has a degree in Journalism. But tired of listening to the stories of politicians in power she decided to flee to distant lands to, like the ancient troubadours, come back and tell her own stories. Now she has less money but is much happier.