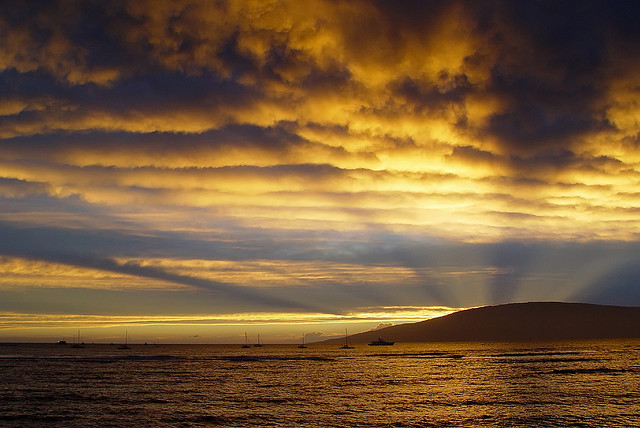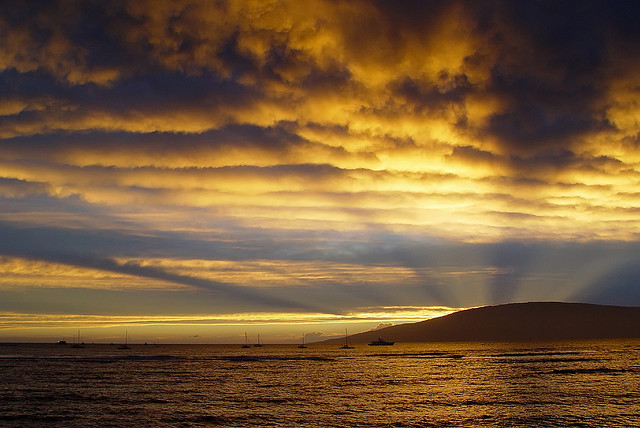 Some holiday destinations are pretty; some are historical; some are full of exciting things to see and do…and some are just downright sexy.
After covering the sexiest winter destinations last month, we thought it was time to look ahead to the sunshine and skimpy outfits of the summer. Whether planning a honeymoon; booking a romantic week away to reignite an old flame; or simply looking for a dirty weekend break, some of the sexiest destinations on the planet are included in the Virgin Holidays sale.
Kauai, Hawaii
Kauai is the oldest geographical island of Hawaii and yet still largely uninhabited with tourists. Known fondly to locals as 'The Garden Isle', this northernmost point of Hawaii is a virtual cornucopia of tropical rainforests, emerald valleys, cascading waterfalls and soaring mountain spires. Certain parts are only accessible by sea or by air, providing some of the most stunning and exclusive views on Earth.
Paris, France
How could the City of Love not get a mention when we're talking about sexy destinations? Legend has it that a pair of lovers who kiss underneath the Pont-Marie (colloquially known as the Bridge of Lovers) and wish for eternal love will have their wish granted.
Con Dao Islands, Vietnam
The archipelago of Con Dao off the coast of Vietnam offers lovers a choice of fifteen secluded islands, each one more beautiful than the last. The main draw here is the amazing wildlife – around 80% of the land mass of the archipelago is devoted to the Con Dao National Park, as part of a scheme to protect the sea turtle nesting grounds.
Perugia, Italy
If the city life is more your scene you could do far worse than Perugia in central Italy. Recently voted World's Sexiest City by photographers for the National Geographic, Perugia boasts some stunning views of the surrounding countryside and is a chocolate lover's heaven.
French Polynesia
The French Polynesian Islands are some of the most spectacular in the world. Whether you choose to visit Tahiti, Taha, Moorea or Bora Bora, or do a bit of island hopping and spend time on all, there are acres of white sand beaches looking out over the clear turquoise waters of the South Pacific, which itself harbours breathtaking coral reefs and is home to all manner of exotic underwater species.
CC Jmauerer