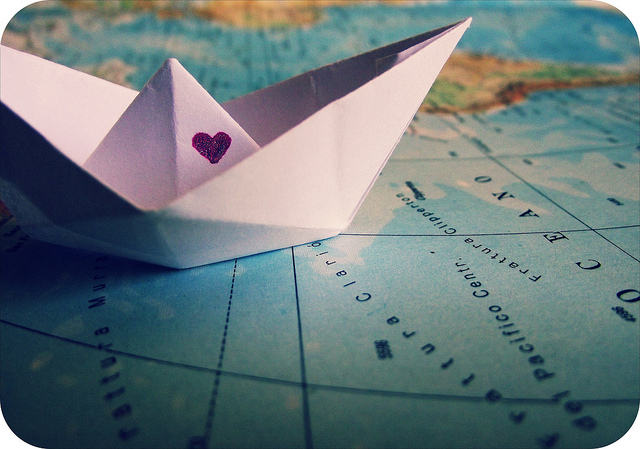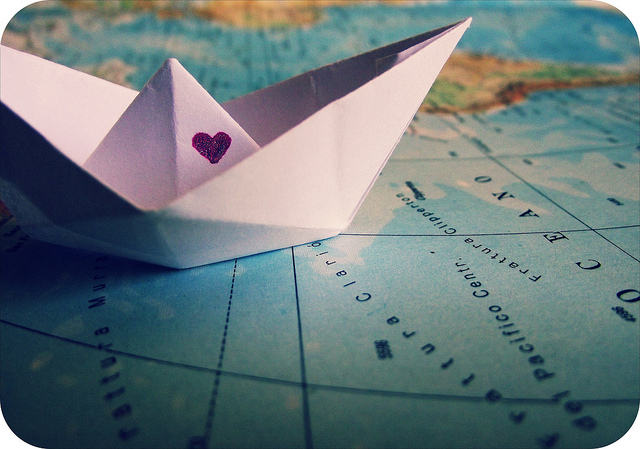 The best of all holidays are those done with people you care about. That person might be your parents, your wife, your girlfriend or, well, even yourself. As old-fashioned as I was at the time, I had no idea that traveling alone could lead to meeting interesting people. Now the incident I am about to narrate happened to me on a 7 day cruise from Singapore-Phuket-Pattaya-Singapore during June of 2011. It may be a bit hard to believe that it actually happened, for incidents like this don't happen in real life. Or so I thought.
(Forgive my English, as it is my third language. I have requested that the Editor not correct me, so as to keep my own voice.)
So, it was day one and I am wandering the decks, enjoying the cool air, reminiscing and wallowing about my long-standing relationship that had just come to an end (which was incidentally why I was vacationing alone – I wasn't spending money on my relationship, so I could take advantage of some cruise deals for me and me alone). A bunch of 20-somethings were standing behind me and getting their photos clicked. At that time I was leaning over the rails staring into the endless water and thinking about I-don't-remember-what. At that very moment, I felt a soft hand press against my behind, and swiftly enter my shorts and give one of the royal twins a firm squeeze. By the time I recollected myself, the hand, and its owner had left, and as I coolly turned around, I could only think of two suspects: one slim dirty-blond girl in a white-red striped tee, and another dusky-skinned black-haired hottie. Both were giggling madly and, as I turned, they swiftly but casually departed. I looked around: it could have been some other girl (it was definitely a girl), but I wanted to believe it was them.
Now about me: I am not exactly what a girl would describe as handsome. I am cute, with an innocent face, and people usually describe me as someone who looks younger than his age. Anyways, I spotted the same two girls a couple of times the following two days, although it's not something that is highly unusual. In the cool air of the seas, and the ambient and seductive lighting indoors, I convinced myself that my brain had naturally suspected two girls whom I considered darn cute. So it was with a bit of disappointment that I seated myself for an amazing dinner (the food totally rocked! It was hard to remain gloomy aboard the cruise).
As I was about to eat my first bite, I felt a hand sliding down my chest, and as I looked up, I saw the dusky beauty leaning over from behind me. She moved pretty close to me, and before I could do anything I felt her lips touch mine. It was a scintillating kiss, and as she drew back I felt myself gasping. She put her hands in my shirt pocket, and I felt a key being dropped. As she was about to leave, I caught hold of her hands, and turned her to face me. After a brief exchange of glances (and a touching of hands which confirmed my suspicion), I let go of her.
I knew what the dropping of keys into my pockets meant. The rooms in the cruises were…perfect, and the gentle rocking of the seas made my room desperately beg for another occupant. So I understood what Miss Dusky wanted: something that the situation, the cruise and the mood in the room begged for. But I was in a bit of a dilemma as I didn't want to do any such thing just after such a violent breakup.
Today, I am glad I went to room no. 504, as I am happily in love with the girl who squeezed my butts on a delightful cruise.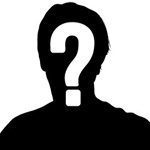 About the Author: Anonymous Guest Poster

This post has been provided to TravelSexLife in the confidence that we wouldn't reveal the name of the poster. If you're interested in guest posting anonymously please get in contact.
CC Violentz 85