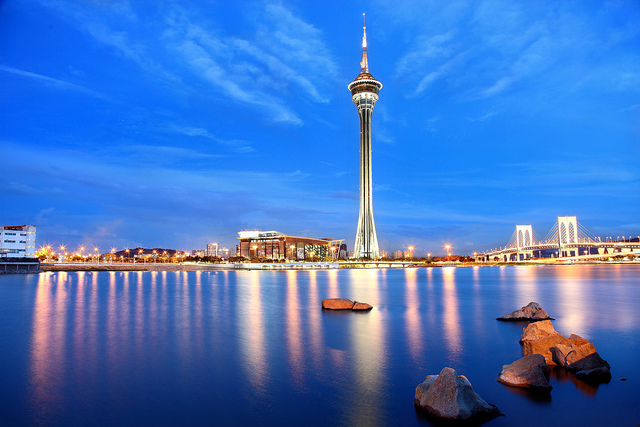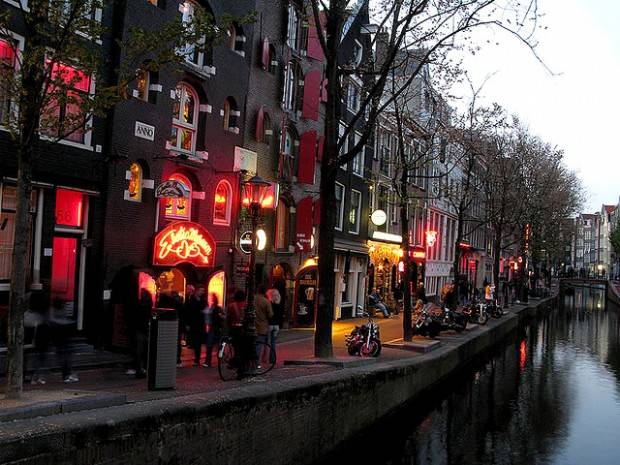 Gone are the days when a stag night would consist of nothing more than a night in the pub with a few close friends and maybe a curry after. Today's stag dos are weekend-long affairs that fill the space between heavy drinking with a wide variety of entertainment options, from paint balling and white-water rafting to rock climbing and tank driving.
Here are a few ideas of the top destinations to take your eager stag party.
Amsterdam
One of the first destinations to play host to stag parties once the trend for travelling began; Amsterdam remains one of the best. With a huge selection of bars, hip nightclubs and great food, this is a city that knows how to party with the best of them.
Ibiza
If clubbing is your thing, you'll find more clubs per square mile in Ibiza than just about anywhere else in the world, along with cheap drinks, great beaches and lots of sun. Better still, Ibiza's clubs feature some of the world's top DJs all through the summer.
Dublin
Everyone knows that the Irish love a good party and in Dublin you'll find evidence of this on every street corner. Great pubs and bars, friendly locals and a vibrant live music scene make this city one of the more wonderful stag do destinations in which to say farewell to the single life.
Sydney
G'day mate! Imagine tying your stag to a lamp post outside the Sydney Opera House? Great idea hey? You could even get him an escort for the night to take him from club to club. If you've got the cash Sydney is a great choice for your stag party.
Newcastle
The centre of Newcastle is almost tailor-made for the perfect stag weekend thanks to its high density of bars and clubs. Going out and having a good time of an evening seems almost compulsory for locals and visitors are always more than welcome.
Edinburgh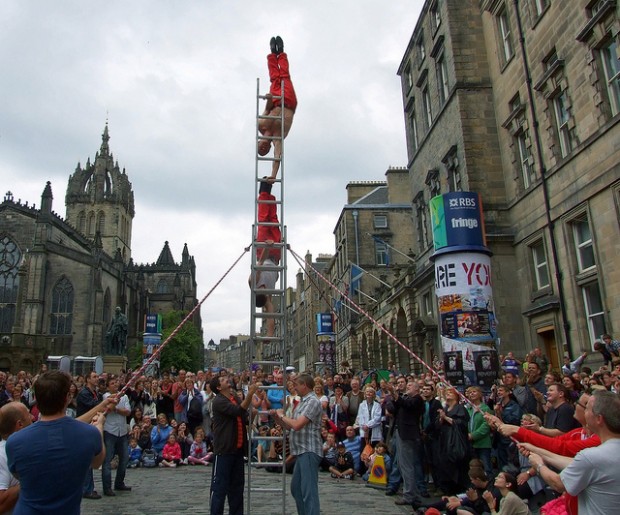 With festivals taking place all through the summer, Edinburgh is a city which knows just what party goers are looking for in stag do destinations and delivers it.
Berlin
It's the perfect place to sample some of the finest beer on the planet but Berlin is also a multi-cultural delight with a superb mix of history and amazing night life.
Belfast
In recent years, Belfast has evolved into a vibrant and exciting city that can more than hold its own in the party stakes. It's ideal for anyone looking for something outside the usual selection of stag-do choices.
Riga
Riga has quickly replaced Prague as one of the top Eastern European stag do destinations. As well as the usual bars and clubs, the city also offers numerous opportunities for adrenaline-filled activities to fill your time and help you forget your hangover.
London
Easily overlooked in the search for the ideal weekend away, London has a breadth of entertainment options, bars, restaurants and clubs that few other cities in Europe – or the world – can rival.
Las Vegas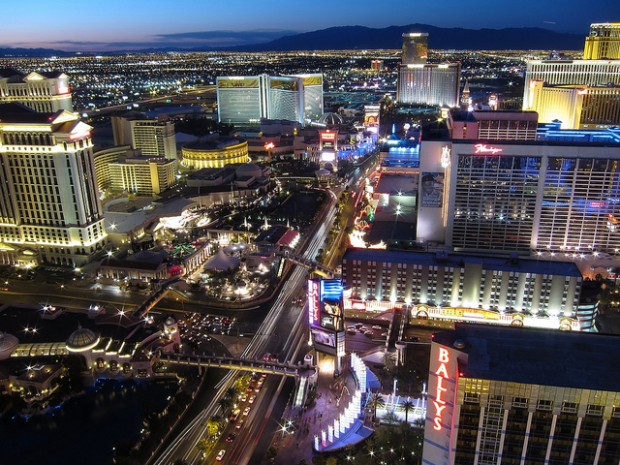 If money is no object, it's hard to beat Las Vegas for the ultimate lads' trip away. The Strip is little short of an adult-playground and is packed full of every possible type of entertainment you can imagine, all of it available 24/7. Best of all, their eagerness to attract as many gamblers as possible means that the main hotels – all of which are stunning – offer great deals on rooms.
Where else do you think is great in terms of stag do destinations?