Being in an abusive relationship can bring you into a tormented state. It is better to get rid of such toxic relations. Leaving a person whom you have loved with all your heart is not easy. Love can be beyond your understanding as it completely changes the way you think and behave. Besides, the fear of social judgement fades away, so does the line between right and wrong. However, addressing the problem in time and making deliberate attempts can take you out of this traumatic situation. If you are not able to do it alone, this post can guide you on how to get rid of an abusive relationship.
What To Determine If A Relation Is Abusive?
It is not always easy to determine if you are living in an abusive relationship. However, it becomes more apparent when things start getting worse. To determine the signs of an abusive relationship at an early stage, you need to consider a few important points as stated in the below-given list: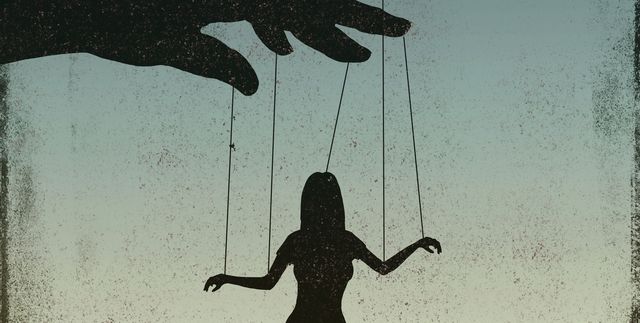 1: Controlling Behavior Of The Partner
Controlling the behaviour of the partner is one of the most apparent alarming signs that can tell you that your relationship is abusive or toxic. Regardless of right or wrong, your partner gets dominating and tries to control you in every situation. When you try to oppose, it turns into a loud argument and sometimes physical attacks. The controlling behaviour can also come in the form of psychological manipulation that can be disturbing at the mental level. If you can relate to any of the situations, you are living in a toxic relationship.
2: When Partner Threatens To Harm You
When your partner threatens to harm you in any form, such as a physical attack, defamation, or legal threats, then you are into an abusive relationship. A person who truly loves you can never think of hurting you. Fights and arguments are an integral part of the relationships, but when it becomes frequent and goes beyond any limitation, then it is high time to reconsider your relationship.
3: You Feel Insecure Or Afraid Of Your Partner
True love makes you feel comfortable and secure. You can forget all the hardships and challenges of the outer world and take a sound nap in his/her arms. However, when you don't feel safe or comfortable; but are threatened with the closeness of the partner, you are in a highly vulnerable condition. In this situation, you need to keep a safe distance from the partner and stay away from the arguments.
4: You Feel Calm And Relaxed In Your Partner's Absence
When staying alone makes you feel good or gives you this feeling that you are better alone, think about your partner once again. Check if this negativity is coming from your partner. If this is true, you need to make the distance and think if there is any scope for the things to normalize. If not, you better move on.
How To Get Rid Of A Toxic Relationship?
No relationship is perfect, and every relationship can have some conflicts. However, the intention of the partner is the main factor that decides the longevity of a relationship. When both of the partners want to make it right, nothing can set them apart. However, when one partner gets stubborn and starts creating hurdles by giving you physical, mental, or emotional wounds, you need to get rid of such relationships. Now that you know the signs of a toxic relationship, the below-given points describe how you can get rid of it:
1: Understand The Situation
If you are taking the abusive behaviour on you, then you must understand that you, too, have the right to be treated with the utmost respect. If respect and care are missing, try to make a fair assessment of the situation. If your partner is responsible for everything, you have the right to give this relationship a second thought. However, be fair!
2: Discuss Your Relationship With Reliable People
After analyzing your relationship with all the important aspects, if you find that things need to be changed, talk to the people you can rely upon. It can be your friends or family members who can give you the right suggestions. Your parents or siblings can provide the most relevant help in this situation. Many people feel hesitant to share their personal matters with others. However, it is very crucial to take the right decision before it is too late.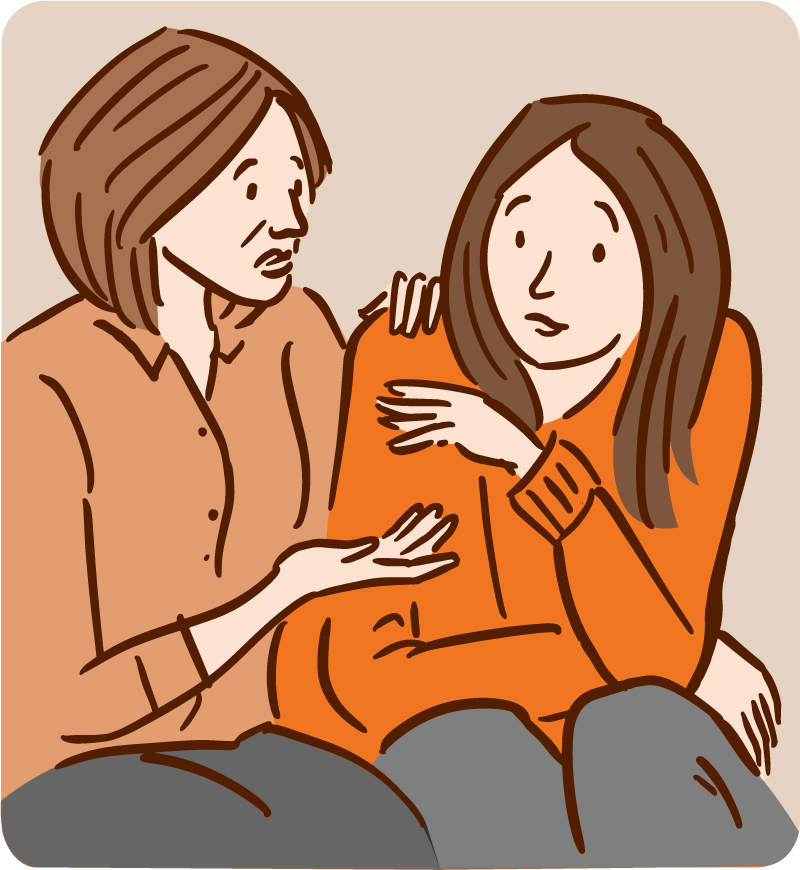 3: Get The Help Of A Therapist
An abusive relationship can make a person confused and tormented. Besides, it can push you to the extent of emotional breakdown. In such a weak and timid condition, standing yourself strong and choosing the right course of action can be a demanding task. However, Reaching out to a therapist can help you in retaining your mental and emotional strength back. Furthermore, you can also connect with the concerned helpline numbers, who can guide you with the solutions based on your specific needs.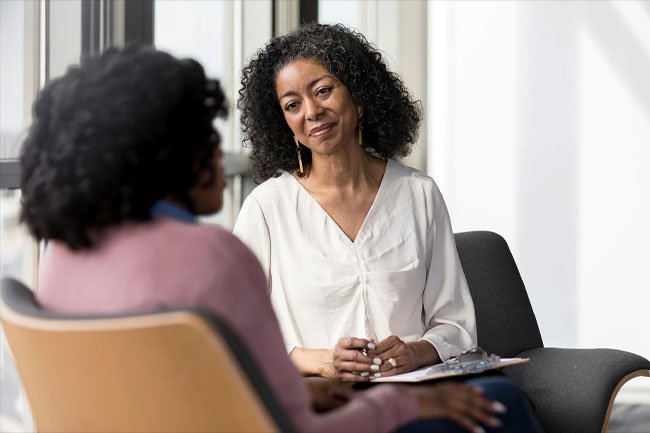 4: Deal With Your Emotions
Your emotions can be the biggest hurdles that can prevent you from getting rid of an abusive relationship. If the situation is not addressed in a timely manner, it can cause severe trauma. Besides, it can evoke mixed emotions, such as sadness, anger, depression, or anxiety. Besides, being in a toxic relationship can also weaken your ability to make logical decisions.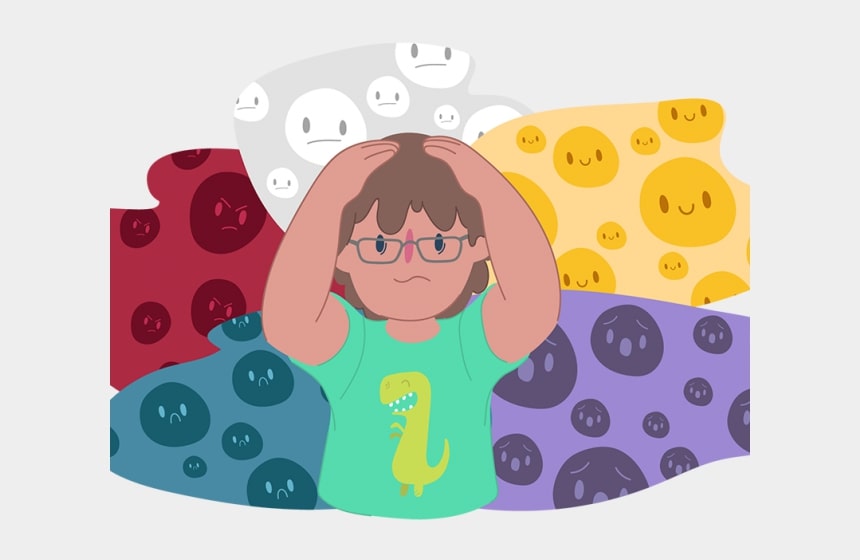 In this situation, speak your heart out to the people you trust. Listen to the stories of the people that are relatable and try to see how they tackle their cases. If you feel exhausted, reach out to a trauma therapist. Keeping these points in mind can set you free to move towards a healthier relationship.
Final Words!
Relationships are one of the most beautiful things in this world. It is a thing to cherish for a lifetime. However, finding the right partner is a matter of luck. When people confuse short-lived infatuations with love, things start getting worse for them. However, it is not the end of your world, and you can still try to move out of such a toxic relationship. Reading this post until the end can help you to find a way out of an abusive relationship. For more life hacks, you can reach out to our blog section.