Planning your next trip to Chattanooga? Here is a list of the things to do in Chattanooga for you. Chattanooga is a popular tourist place that attracts a large crowd every year. The reason is apparent. It covers the people with the most diverse tastes and preferences. If you visit here to explore the raw nature, the place will not disappoint you. Art lovers gather here to explore some fantastic murals. Besides, food lovers come here to explore some unique and mouth-watering cuisines. If this place is next on your travel list, then you must explore this guide on the things to do in Chattanooga. Let's explore!
About Chattanooga: An Overview
Chattanooga is a city in Tennessee that has a population of approximately 423,500 people. It played a significant role in the American civil war due to the convergence of several railroads. After the civil war ended, these railroads transformed this city into one of the largest industrial hubs after the flourishing of several industries, such as manufacturing, food, healthcare, and several others. Besides, the tourism sector contributes to a vital part of the economy. The city has many attractions that make it one of the most preferred tourist places. Besides, Chattanooga is a place full of festivals and events you can enjoy throughout the year.
Major Things To Do In Chattanooga
Chattanooga attracts visitors from all corners of the world for its rich industrial establishments and tourist attractions. If you are planning to visit here, you need to know the things to do in Chattanooga. Check the below-given list:
1: Visit Tennessee Aquarium
Tennessee Aquarium is an amazing place that helps you to explore the rich aquatic diversity firsthand. It is not an artificial aquarium, but the natural habitat of the aquatic animal is framed so that you can enjoy the unhindered aquatic life in its rawest form. The thought-provoking aquatic species that reside here can give you an amazing experience. Chattanooga lies beside the Tennessee River, and a major portion of its aquatic life can be explored through the Tennessee Aquarium.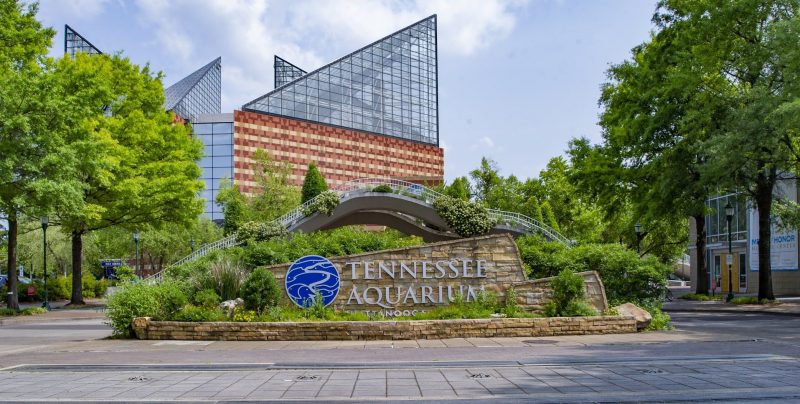 2: Explore Creative Discovery Museum
The Creative Discovery Museum can fill your kids with great curiosity. You can spend quality time with your kids and answer all their queries as a new thought hits their minds. Besides, this place hosts a long list of kid-friendly activities that can help in their all-round development and give them a broader outlook towards life. The place is suitable for kids of up to 12 years, who can play and learn at the same time. The list includes Science Theater, Play Gym, River play and many more.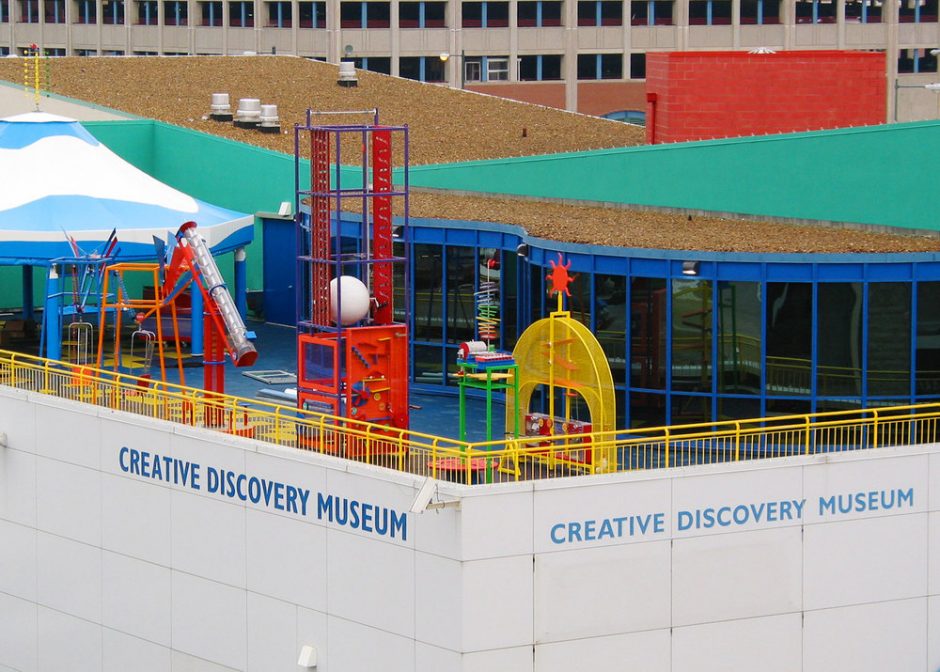 3: Ruby Falls
Ruby Falls is one of the tallest and deepest underground waterfalls in the USA that is open to the common public. It attracts tourists from all corners of the world to experience the euphoric joy of the underground cave adventure and magnificent views of the Cumberland Plateau. It stands 145-foot tall. Summers are the best time to visit this place, as the temperature inside the fall is cool. You can feel the sprinkles of fresh water on your face when creating memories with your family and friends.
4: Chattanooga Zoo
Chattanooga Zoo is an awe-inspiring zoo designed in a manner where you can have close interactions with wild animals. Here, you can have your peaceful time observing the animal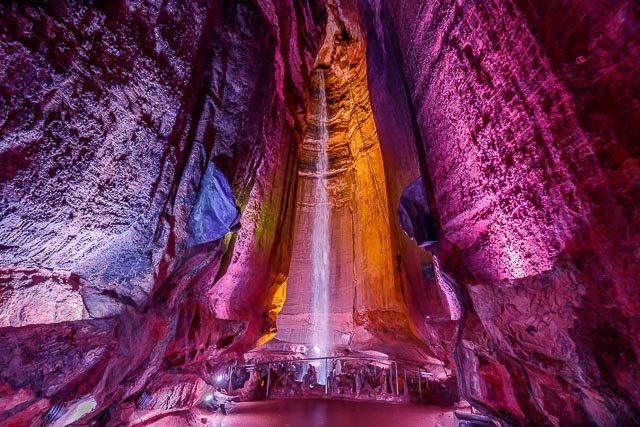 behaviour without getting into the push-and-pull of the crowd. It offers a close encounter with the animals. Chattanooga Zoo has around 200 different species of animals. It is a diverse zoo that you can enjoy with your family. It is a must on the list of things to do in Chattanooga.
5: Duck Boat Tours
The duck boat tour can offer you a different perspective to explore the place with a different perspective. These boat tours in the Tennessee River can lead you to the Maclellan Island Wildlife Sanctuary. During the boat tour, you can also get to know more about the history of the city the river flows through. This boat tour can be an enjoyable and entertaining way to get close to nature and explore its vivid colours. Even if you are a local tourist, it will amuse you every time you take this tour.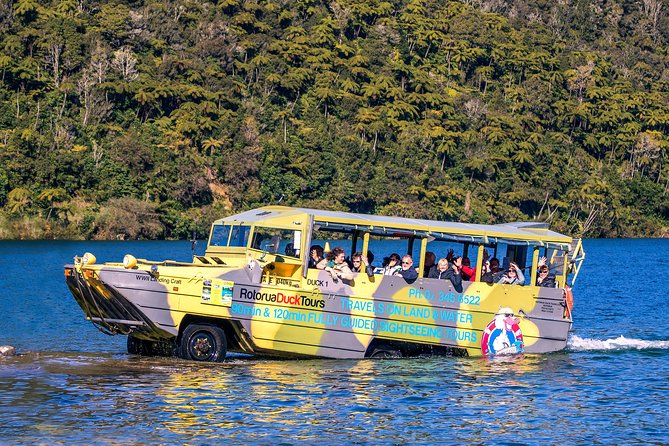 6: Hunter Museum Of American Art
Hunter Museum Of American Art gives you the opportunity to explore a diverse range of styles and periods. It has stored the work of some of the most renowned artists. Besides, you can find old and famous paintings, sculpture, works on paper and several others. The Museum is housed in an early twentieth-century mansion, which is adorned with contemporary glass and steelwork. If you want to explore a part of the classic American art form, the Hunter Museum Of American Art has got you covered.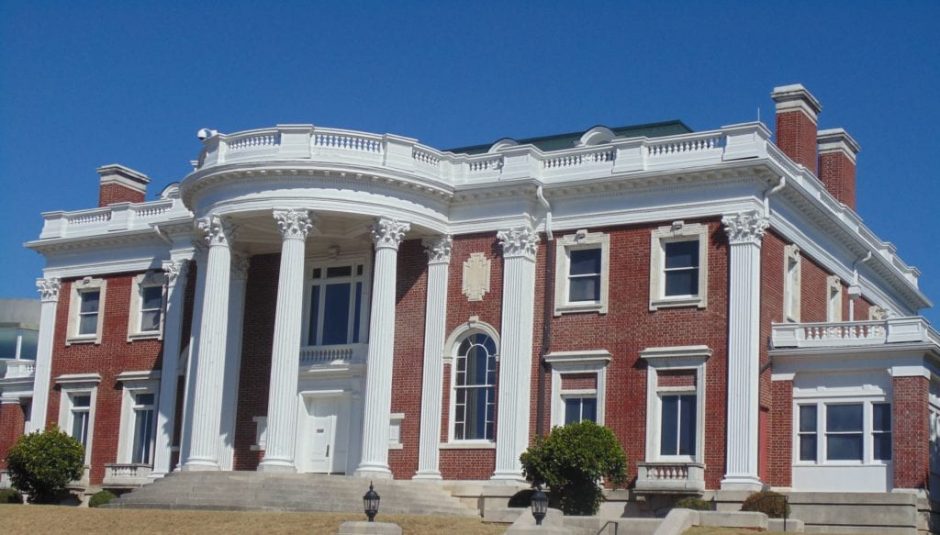 7: Reflection Riding Arboretum & Nature Center
Reflection Riding Arboretum & Nature Center is an absolute haunt for the people that can give you a combined glimpse of the history and ecology of Chattanooga. Besides, it is also an attempt to revive the alleviating ecology of the place. The centre has a 3000-acre campus where you can find bottomland forest, educational station, lookout creek, canopy walk and several other awe-inspiring sites. You can walk the locations across the campus, such as the native plant nursery, wildlife centre, and look at its biodiversity.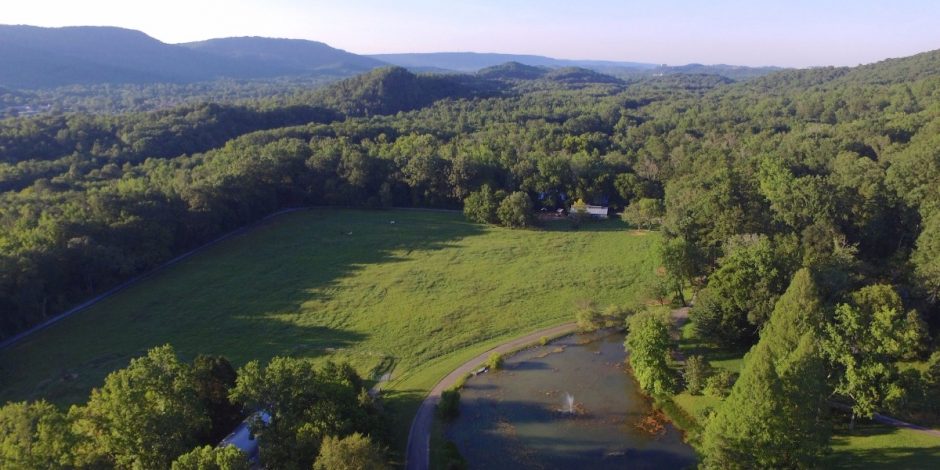 8: Rock City Gardens
Rock City Garden is a fantastic place located 1700 feet above sea level. Besides, it has a 100-foot tall cascade, and a 200 feel Swing A-Long Bridge. Reaching this place lets you have a god-eye view over the natural landscape spread in its lush-green vicinity. Above all, the place's calendar is all filled with the special events and festivals you can join in.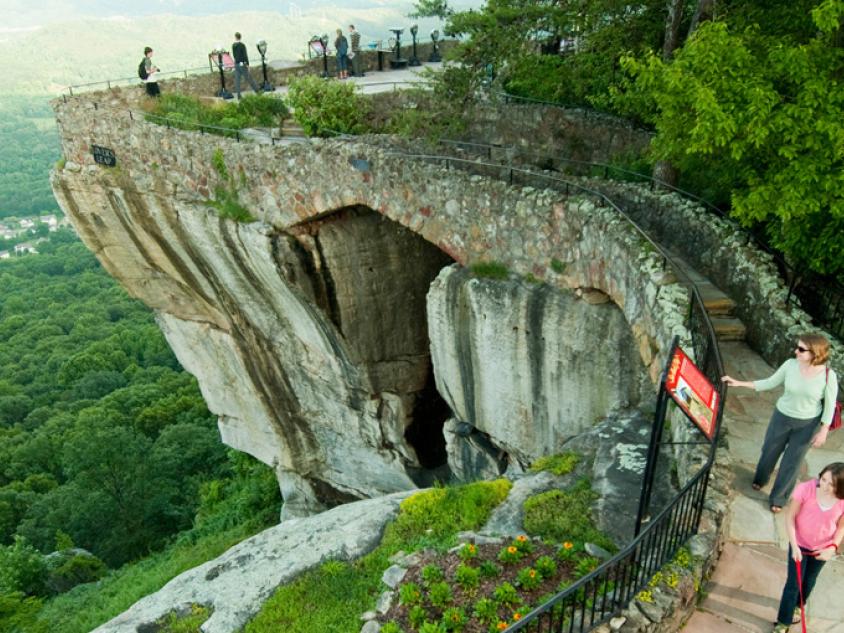 Takeaway!
Regardless of, you are a visitor or locale of Chattanooga, reading this place until the end lets you know about the things to do in Chattanooga. You can explore art, nature, adventure, wildlife, and almost everything a traveller can ask for. If you are a regular traveller, visit our blog section to know about some beautiful places to add to your travelling list.