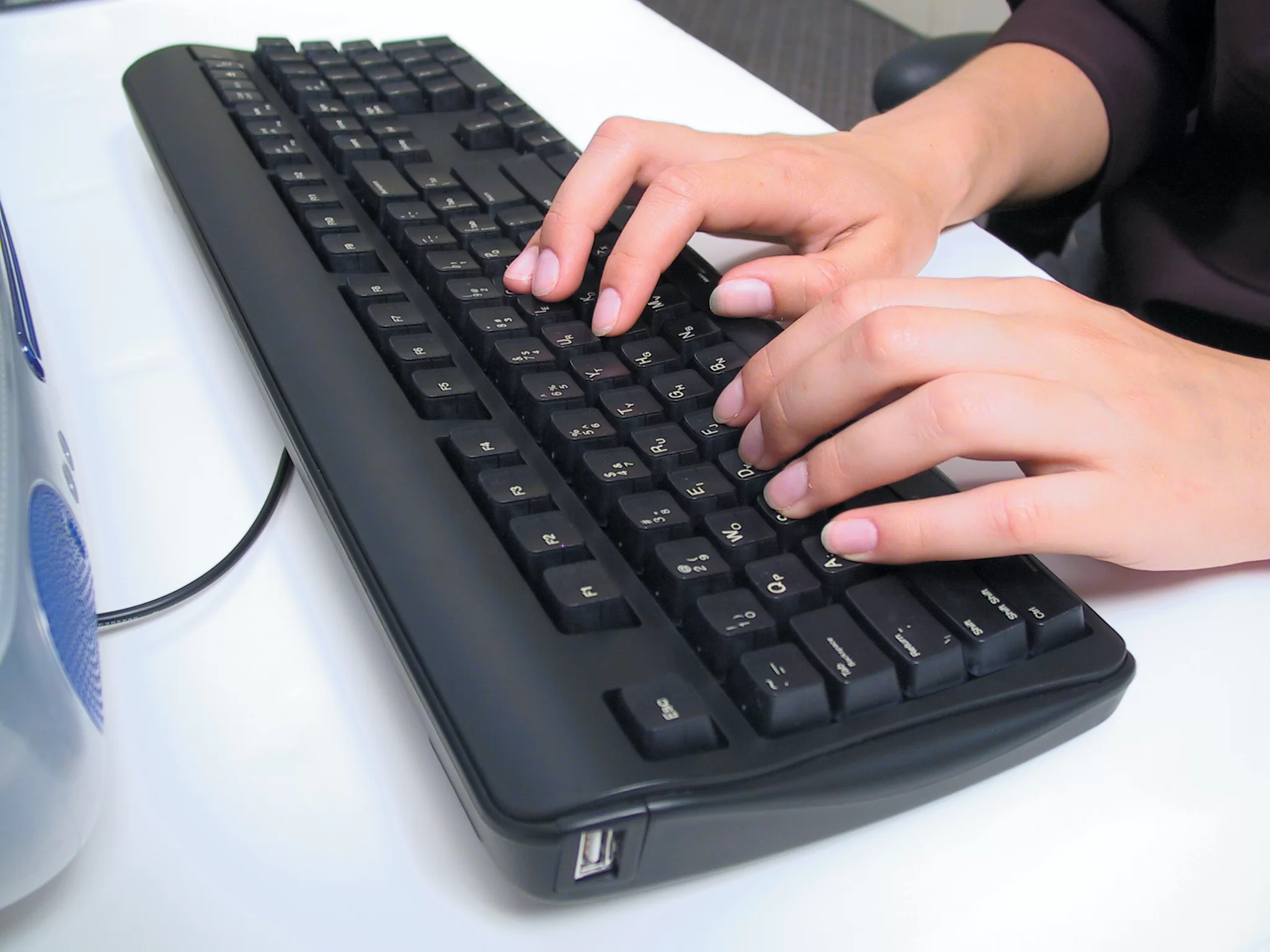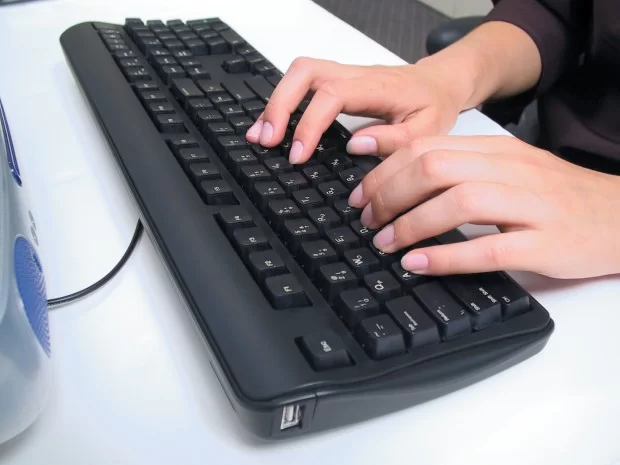 Dear Readers,
I had already enough sex on my plate when Will Peach propositioned me. My free time was consumed with drawing amature porn terminology, and when this horny moppet wrote to me in the hopes of creating something about global sex, I felt a bit overwhelmed. Donkey Punching was the cosmic extent of my interest in donkey pornography – I didn't have the stomach to learn about Tijuana Donkey Sex Shows.
Luckily, Stephen Wright, design genius, was around to take care of that.
And thus, between our masterpiece (now the most frequented post on the net for donkey sex), my short-lived battle with Lonely Planet users, and the haphazardly brilliant leadership of Will Peach, Travel Sex Life was conceived.
We got lucky. Real lucky.
We launched in December of 2011, gained a steady readership throughout 2012, and have been contacted by no less than hundreds of travellers, each eager to share their own perspective on sex and romance abroad. What began as a project to put up a magnifying glass to sexual oddities around the world gave way to a bigger picture that none of us had anticipated.
If I may, and I will, the undergarments were too tight, and the package too aroused, to keep it in any longer.
The three of us may have set TravelSexLife down on a bed with satin sheets, but you, dearest readers, contributors, commenters, journalists, you brought the room down to candlelight and showed us the moves to get hard. If TravelSexLife 1.0 was a dirty thought, then TravelSexLife 2.0 is an erection, be it clitoral, penile, or other.
What to expect from this second coming? Hard-hitting stories on sexual politics around the world. More love and dating guides to some of the world's most visited destinations. A sackful of your questions about sex and travel abroad answered by our team and more of the kinky stories and anecdotes you love.
Welcome, once again, to a bigger, better, more improved, TravelSexLife.
Editor, TravelSexLife